Lab Members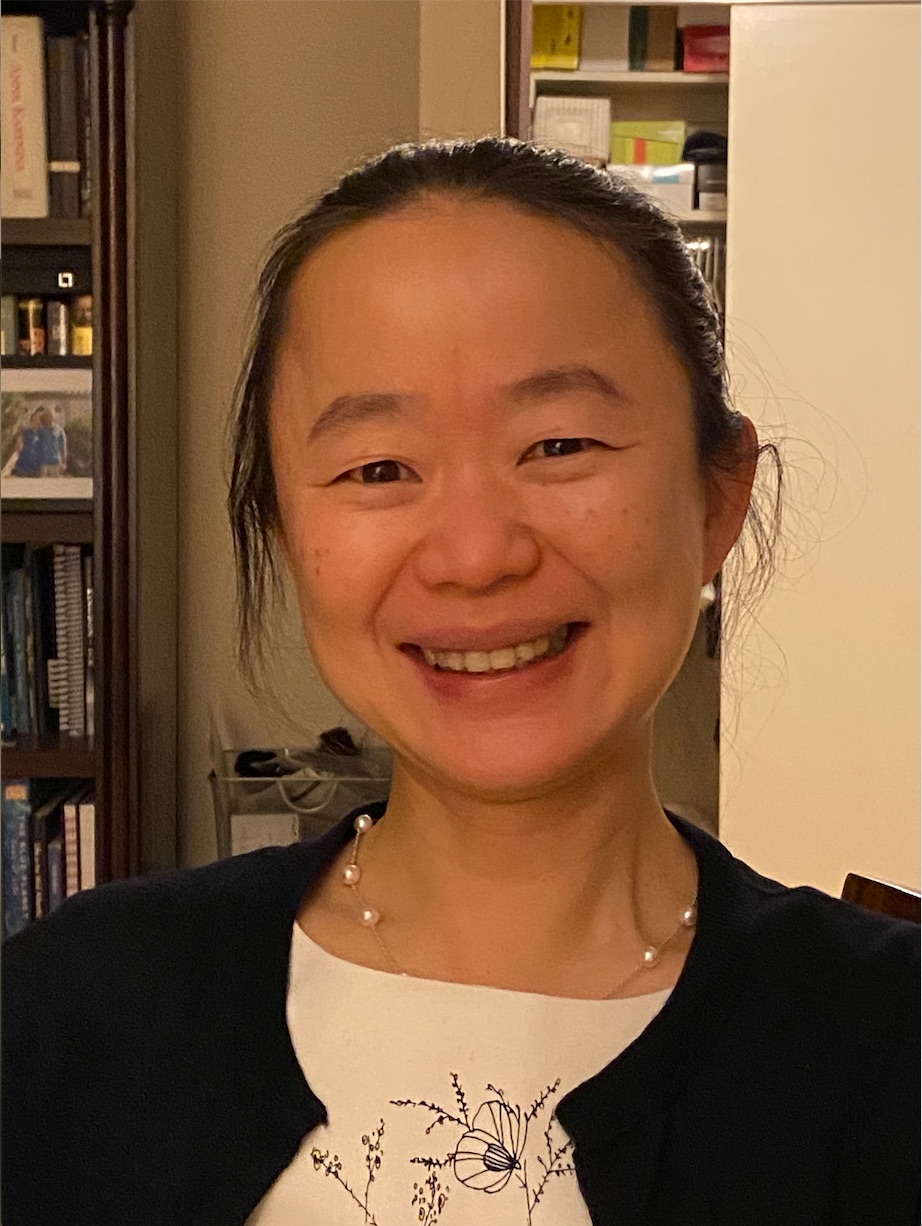 Jue Chen, Ph.D.
Professor, Head of Laboratory
E-mail:juechen(at)rockefeller(dot)edu
212-327-7807
Jue received her bachelor's of science in chemistry from Ohio University, and Ph.D. in biochemistry from Harvard University, where she was advised by Dr. Don C. Wiley. She did postdoctoral work at Baylor College of Medicine with Dr. Florante A. Quiocho. She joined Purdue University in 2002 as assistant professor, and was promoted to associate professor in 2007 and professor in 2011. She was named a Pew Scholar in 2003 and was named an investigator of the Howard Hughes Medical Institute in 2008. She joined Rockefeller's faculty in 2014.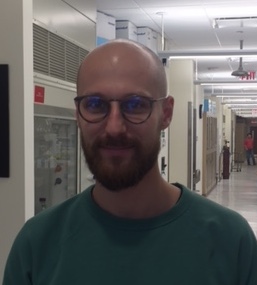 Karol Fiedorczuk, Ph.D.
Postdoctoral Associate
E-mail:kfiedorczu(at)rockefeller(dot)edu
212-327-7809
Karol received his MS degree in Biotechnology from the University of Maria Curie-Sklodowska in Poland. His studies investigated interactions in the glioma microenvironment, conducted at the Nencki Institute of Experimental Biology in Warsaw. Later he spent one and a half years learning X-ray crystallography and cryo-EM techniques in the labs of Matthias Wilmanns (EMBL-Hamburg) and Venki Ramakrishnan (MRC-LMB). After that he pursued his PhD at MRC-MBU and IST Austria under the supervision of Leonid Sazanov. He defended his PhD thesis, "Cryo-EM studies of mammalian mitochondrial complex I," at the University of Cambridge, UK, in the summer of 2017, and joined the Chen Lab in November 2017.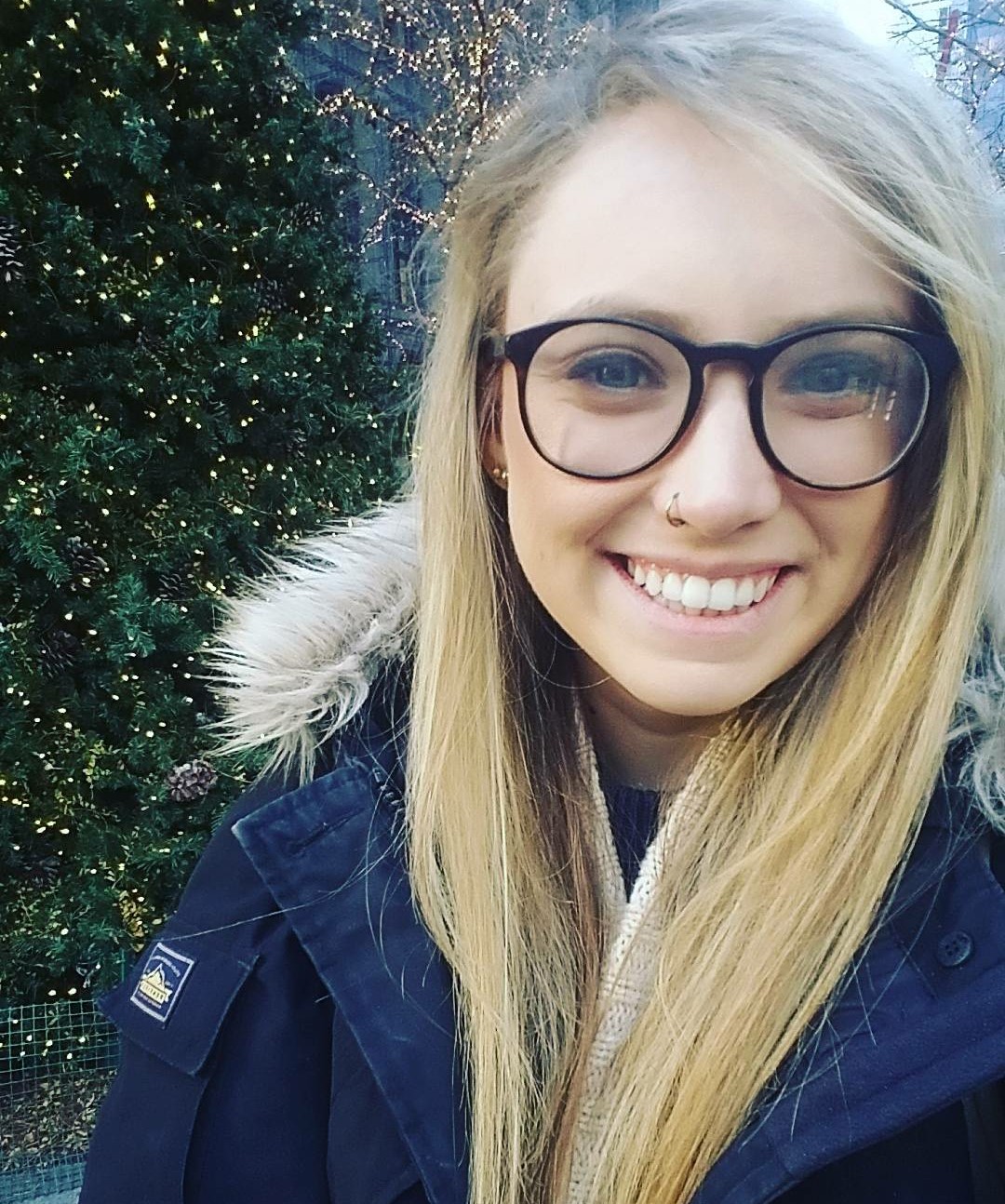 Mary Elizabeth (Meg) Gordon
Research Assistant
E-mail:mgordon(at)rockefeller(dot)edu
212-327-7809
Meg received her B.A. with honors in English from Cornell University in 2021. There, she also completed coursework for the pre-medical curriculum. She joined the Chen Lab in 2021.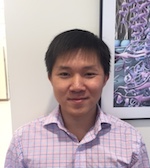 Vincent Kieuvongngam
Graduate Fellow
E-mail:vkieuvongn(at)rockefeller(dot)edu
212-327-7809
Vincent received a B.S. in Biology at Massachusetts Institute of Technology in 2015. He joined the Chen lab in 2016.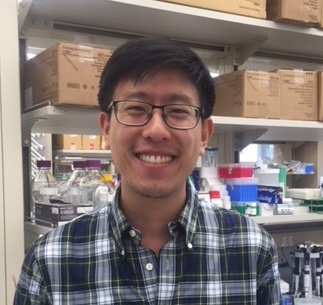 James Lee
Postdoctoral Associate
E-mail:jlee07(at)rockefeller(dot)edu
212-327-7809
James received his B.S./M.S. in Molecular Biophysics and Biochemistry from Yale University in 2012 and received his Ph.D. in Biochemistry from Harvard University in 2018 under the supervision of Daniel Kahne. His graduate studies focused on protein folding and insertion into the outer membranes of Gram-negative bacteria. He joined the Chen lab in 2018.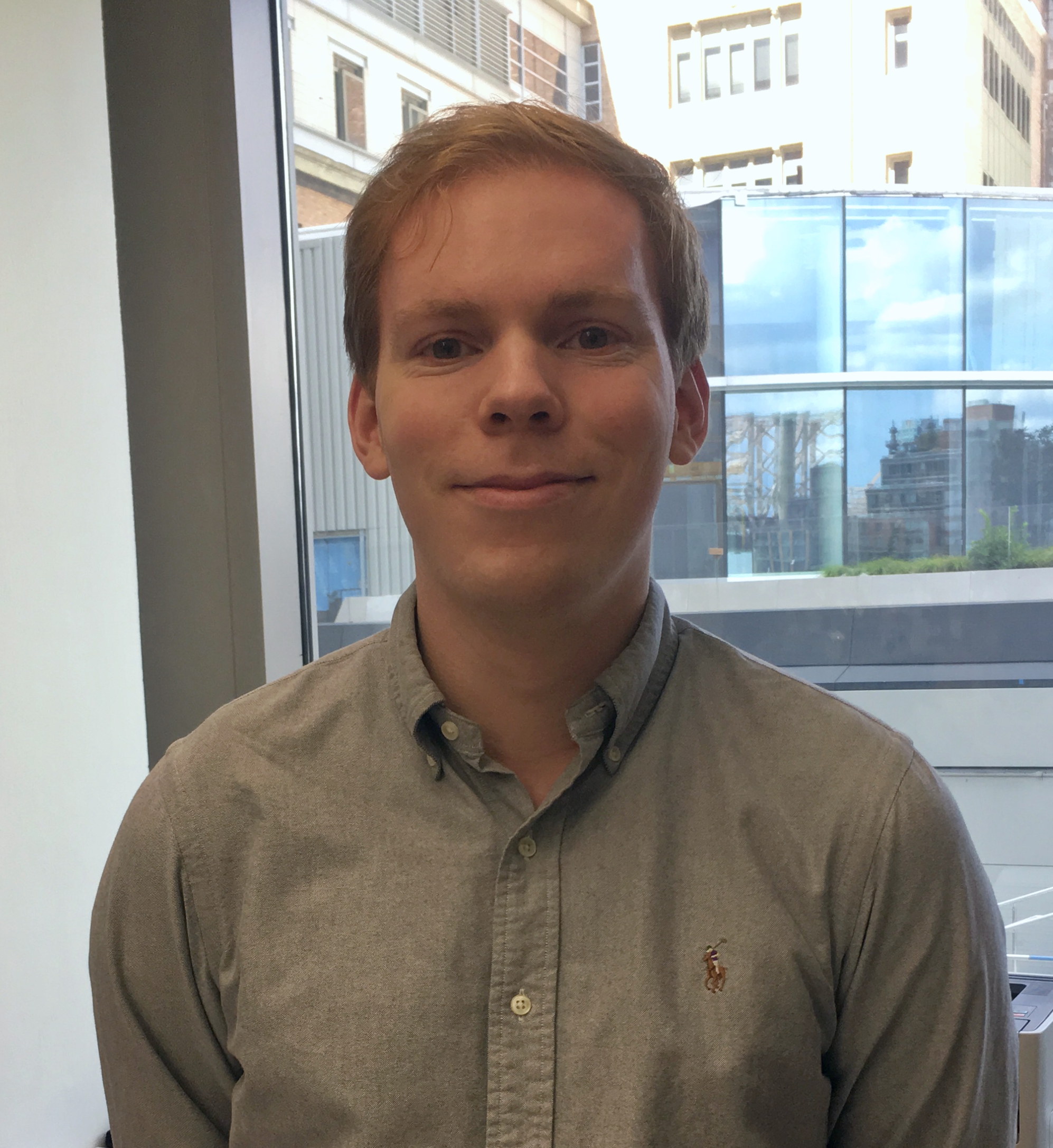 Jesper Levring
Graduate Fellow
E-mail:jlevring(at)rockefeller(dot)edu
212-327-7809
Jesper received a Masters degree in Biochemistry from Exeter College at the University of Oxford in 2017. He joined the Chen lab in 2018.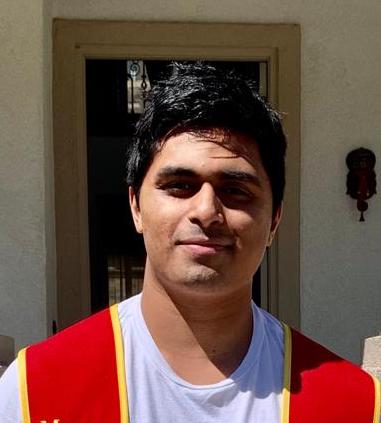 Sanraj Mittal
Graduate Fellow
E-mail:smittal(at)rockefeller(dot)edu
212-327-7809
Sanraj received his B.S. in Biochemistry from the University of Southern California in 2020 where he conducted research on the structural biology of GPCRs under Ray Stevens. He began as a joint student in the Vinogradova and Chen Labs in 2021.

Michael Oldham, Ph.D.
Senior Research Associate
E-mail:michael.oldham(at)rockefeller(dot)edu
212-327-7809
Michael received his Bachelors degrees in Biochemistry (BS) and Biology (BA) at Indiana University. He pursued his Ph.D. from Vanderbilt University under the guidance of Dr. Marcia Newcomer, where he studied the structure and function of eicosanoid biosynthesis in soft coral. As a postdoc in the Chen Lab at Purdue, he determined the structure of the E. coli maltose transporter in several conformational states. At Rockefeller University, Michael plans to focus his study on eukaryotic ABC transporters.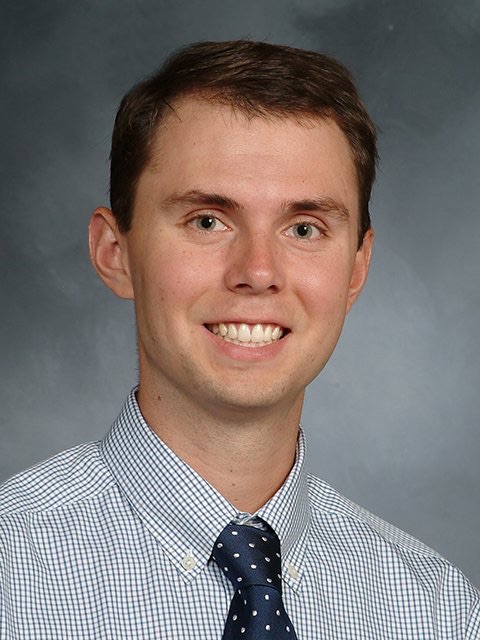 Harlan Pietz
Graduate Student
E-mail:hpietz(at)rockefeller(dot)edu
212-327-7809
Harlan received his B.S. in Biochemistry and Microbiology from the University of Washington in 2014. He joined the Weill Cornell/Rockefeller/Sloan Kettering Tri-Institutional MD-PhD Program in 2016, and began his graduate thesis work in the Chen lab in 2018.

Donna Tallent
Administrative Assistant
E-mail:chen_admin(at)rockefeller(dot)edu
212-327-7808
Donna is a writer and freelance editor. Her previous professional experience includes managing the accreditation of continuing education for physicians and nurses at a non-profit healthcare organization.

Ana-Maria Tanasescu
Lab Coordinator
E-mail:atanasescu(at)rockefeller(dot)edu
212-327-7809
Ana-Maria received her B.S. in Medical Lab Science and Masters in Biology with Specialization in Biotechnology from Hunter College. She has previously done research in the Laboratory of Bacterial Pathogenesis and Immunology (Fischetti Lab) at Rockefeller University while she was an undergraduate student at Hunter College. There, under the close mentorship of Dr. Assaf Raz, she studied the bacteria which causes strep throat called Streptococcus pyogenes and performed a series of experiments in which inhibition of sortase by small-molecule inhibitors lead to rapid elimination of the bacterium. These inhibitors are possible anti-bacterial agents since they work by preventing the anchoring of virulence factors to the cell wall of the bacterium and reduce the pathogenicity of S. pyogenes. She joined the Chen Lab as a Research Assistant in 2016. Ana-Maria is currently the Lab Coordinator and Cell Culture guru.