Lab Activities
Cold Room Spring Cleaning 2022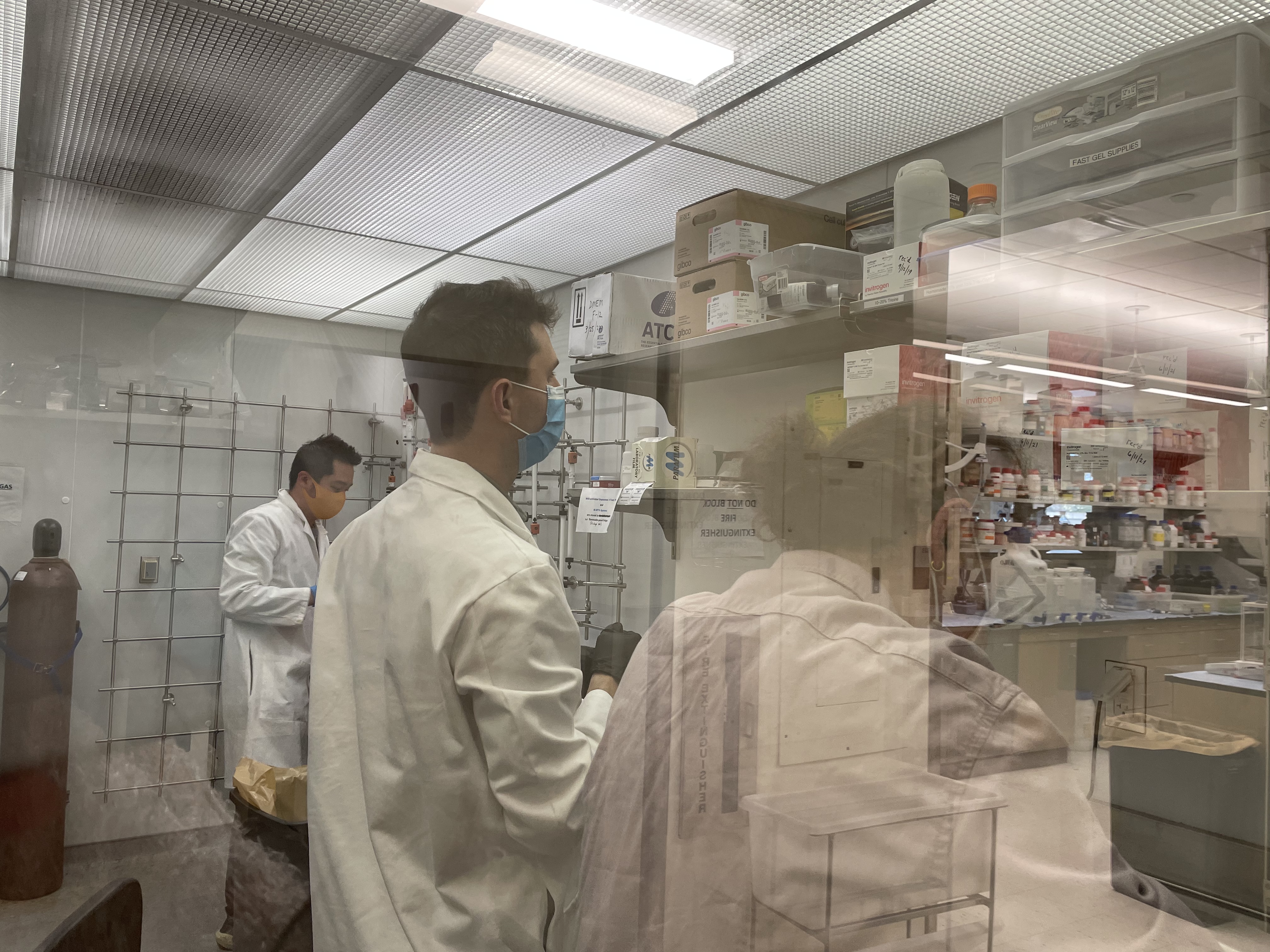 ---
Mike's Farewell Dinner - March 3, 2022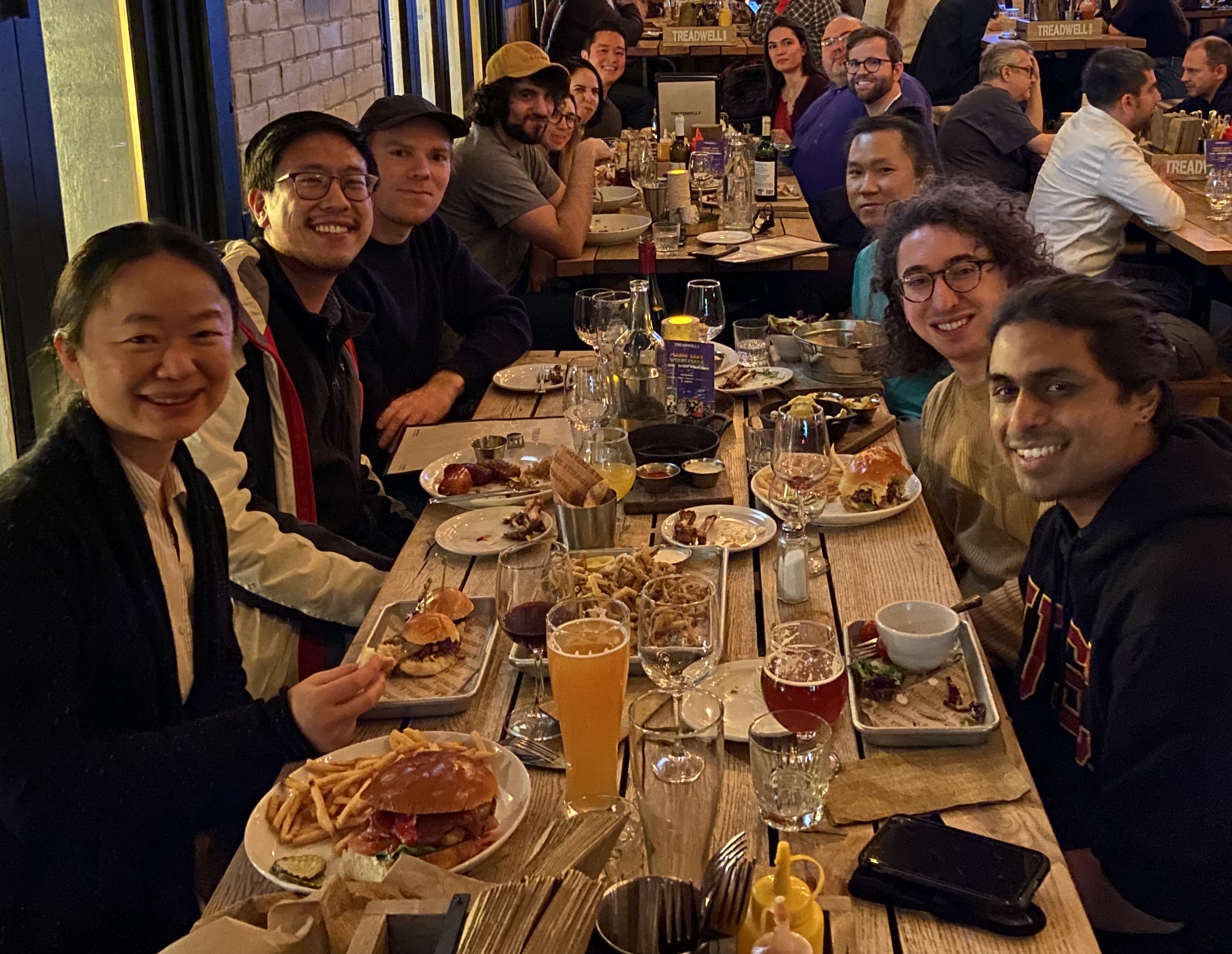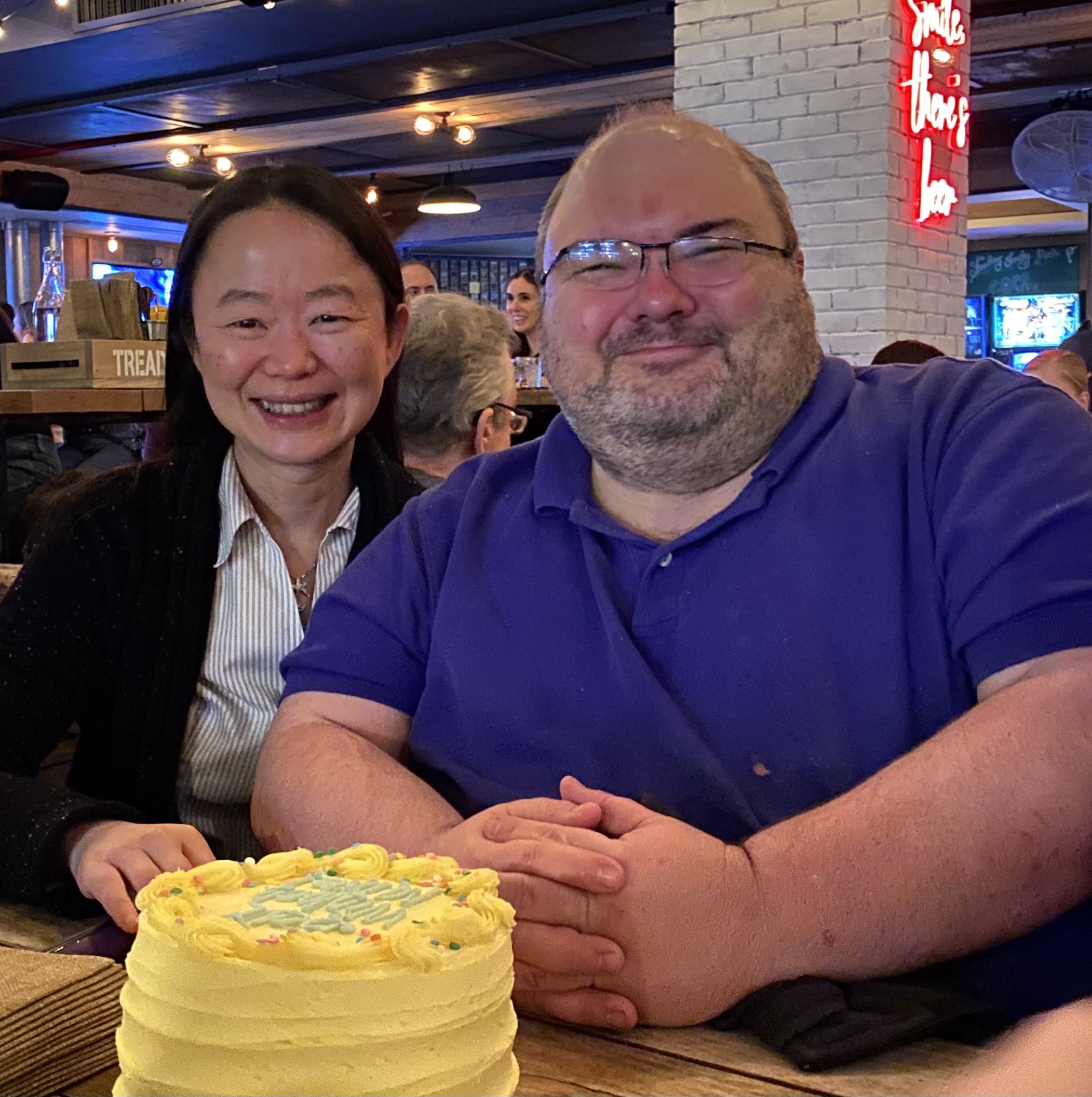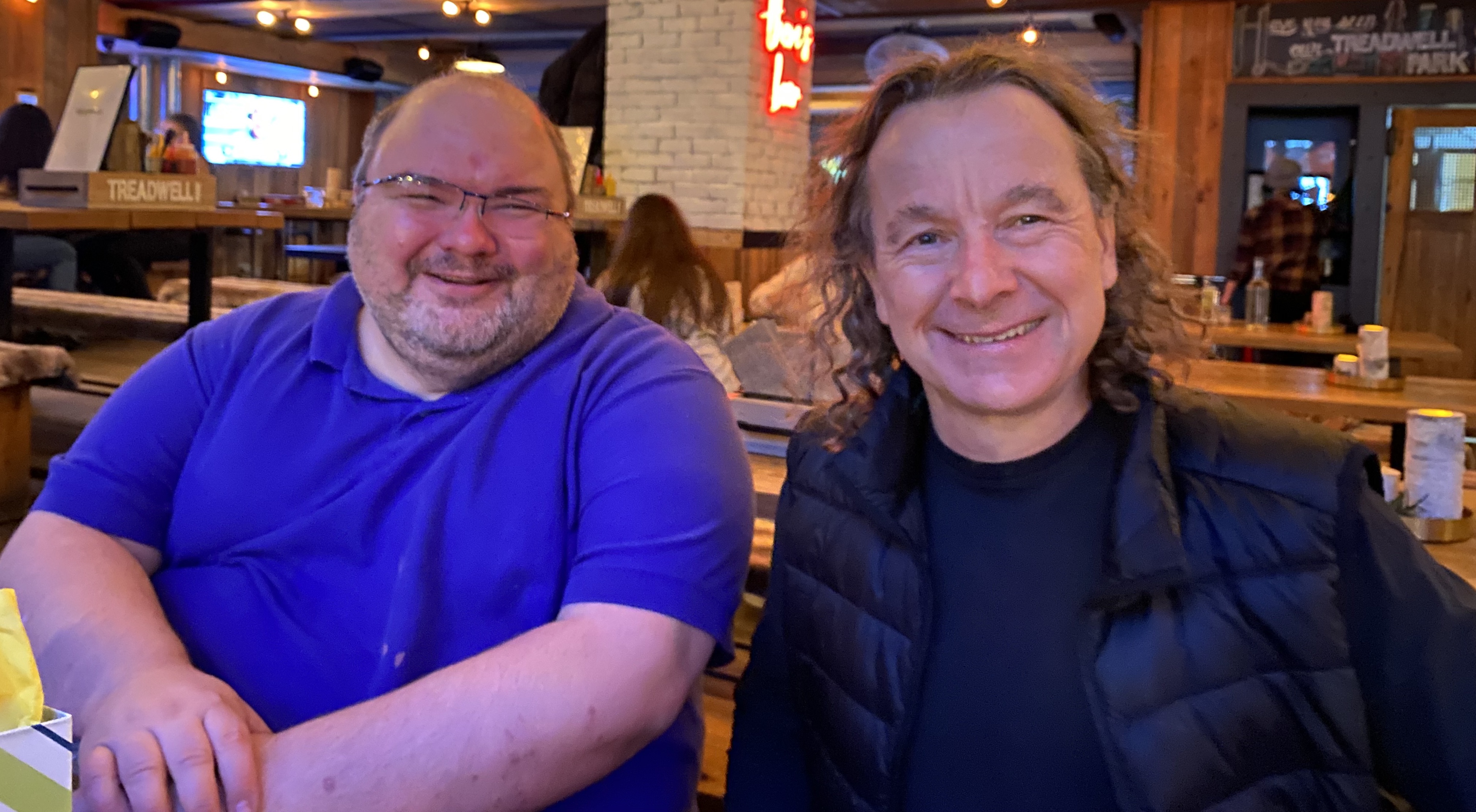 Chen/Mackinnon Lab Outing to Bear Mountain State Park - October 21, 2019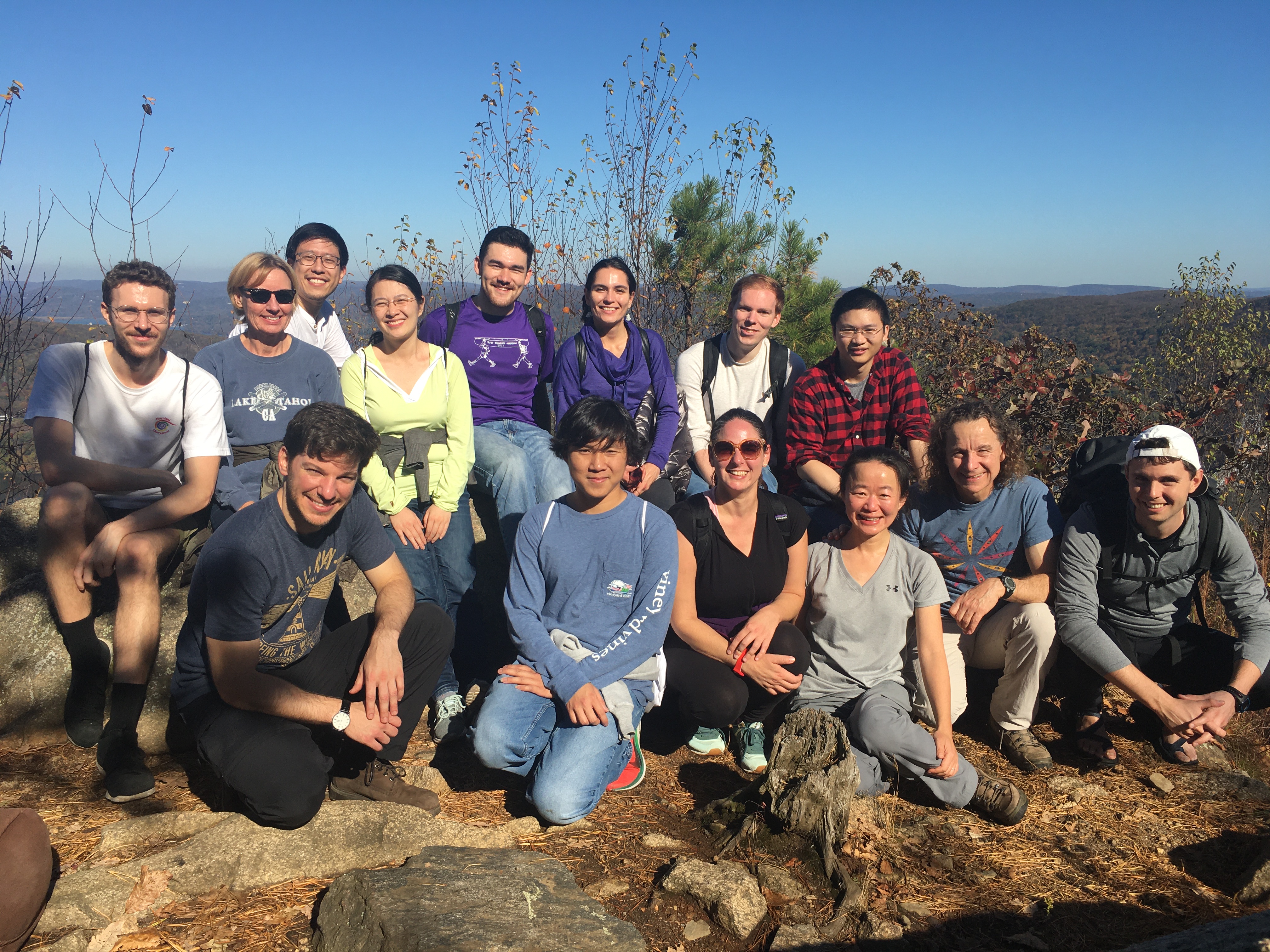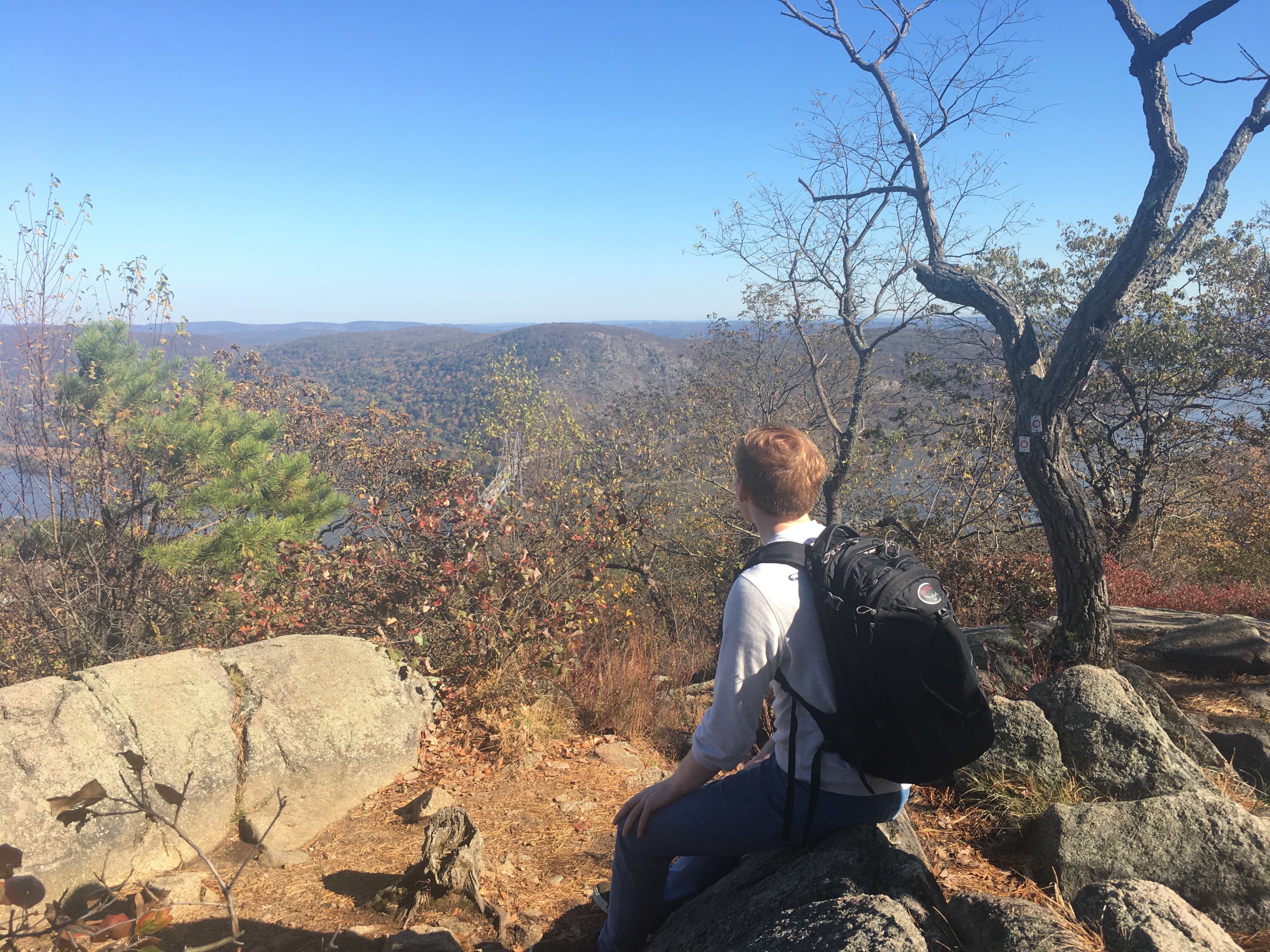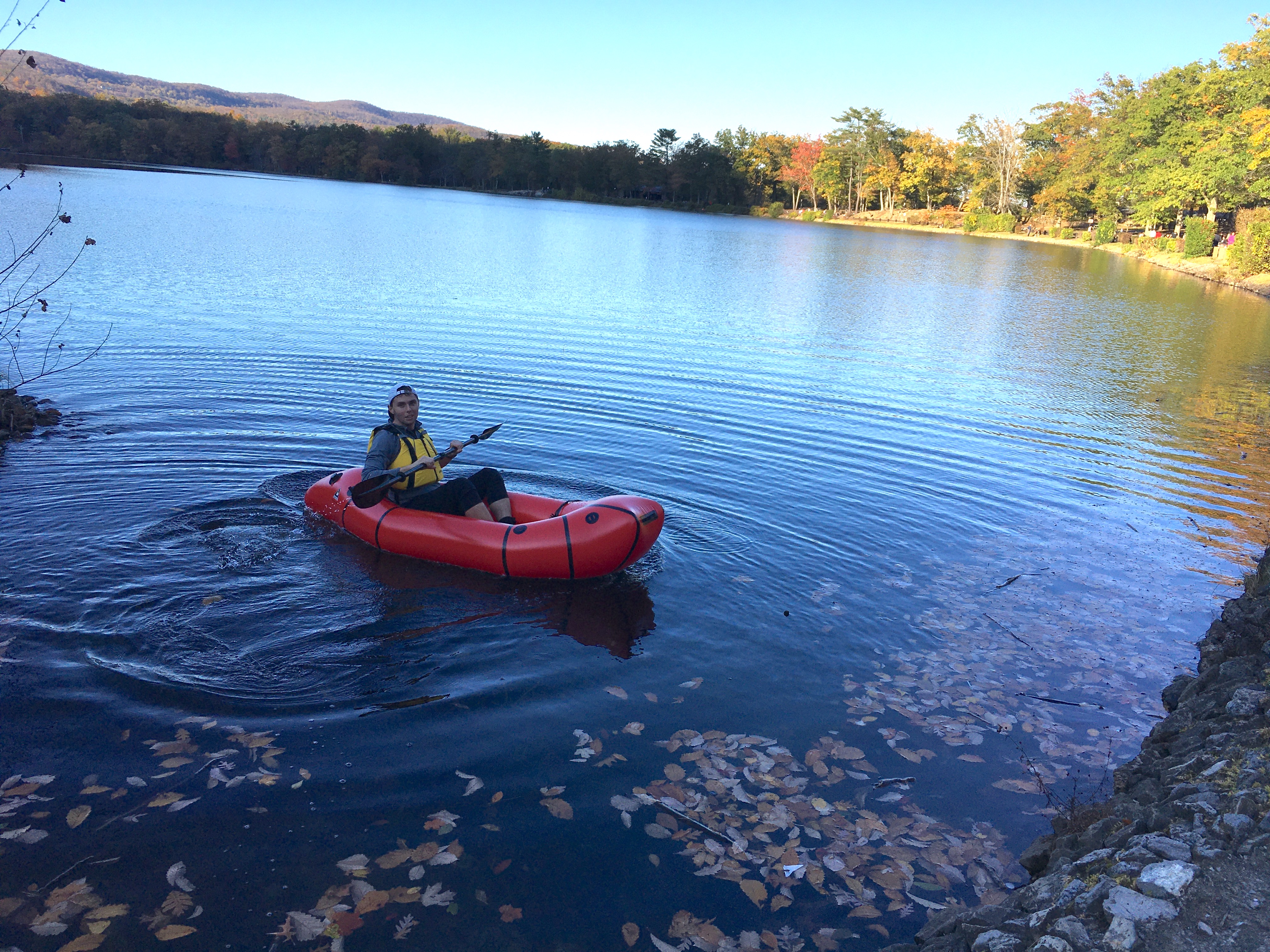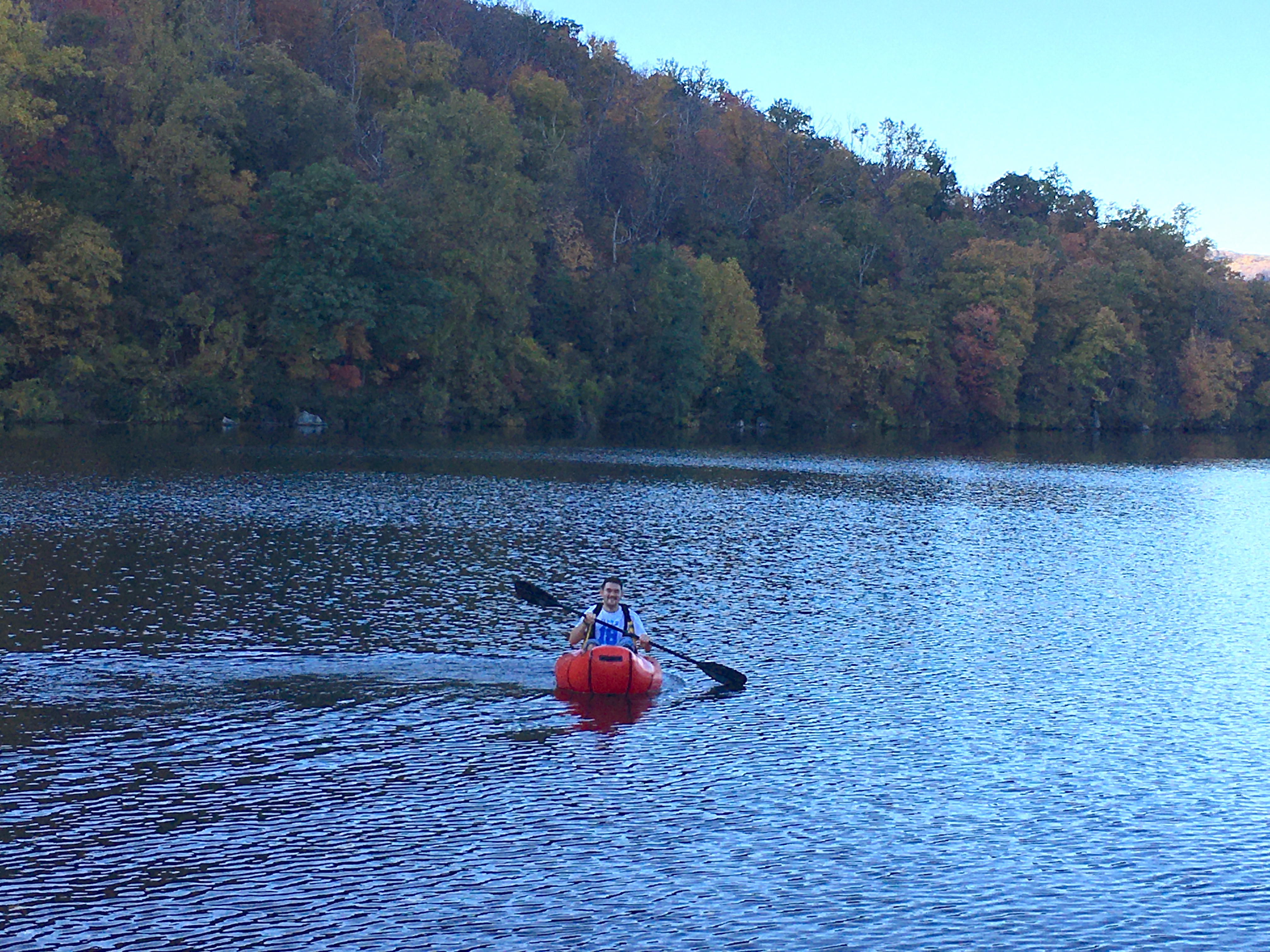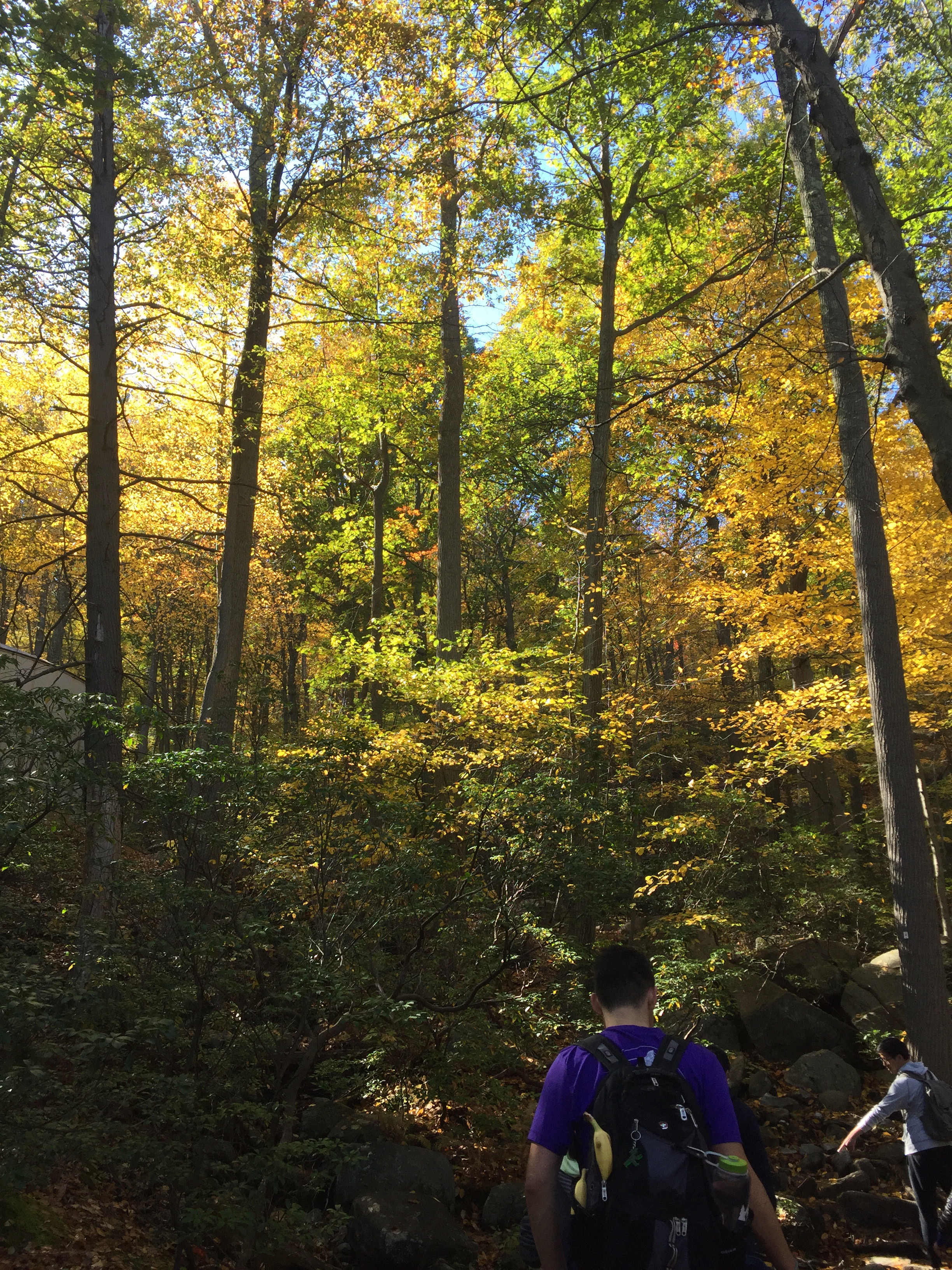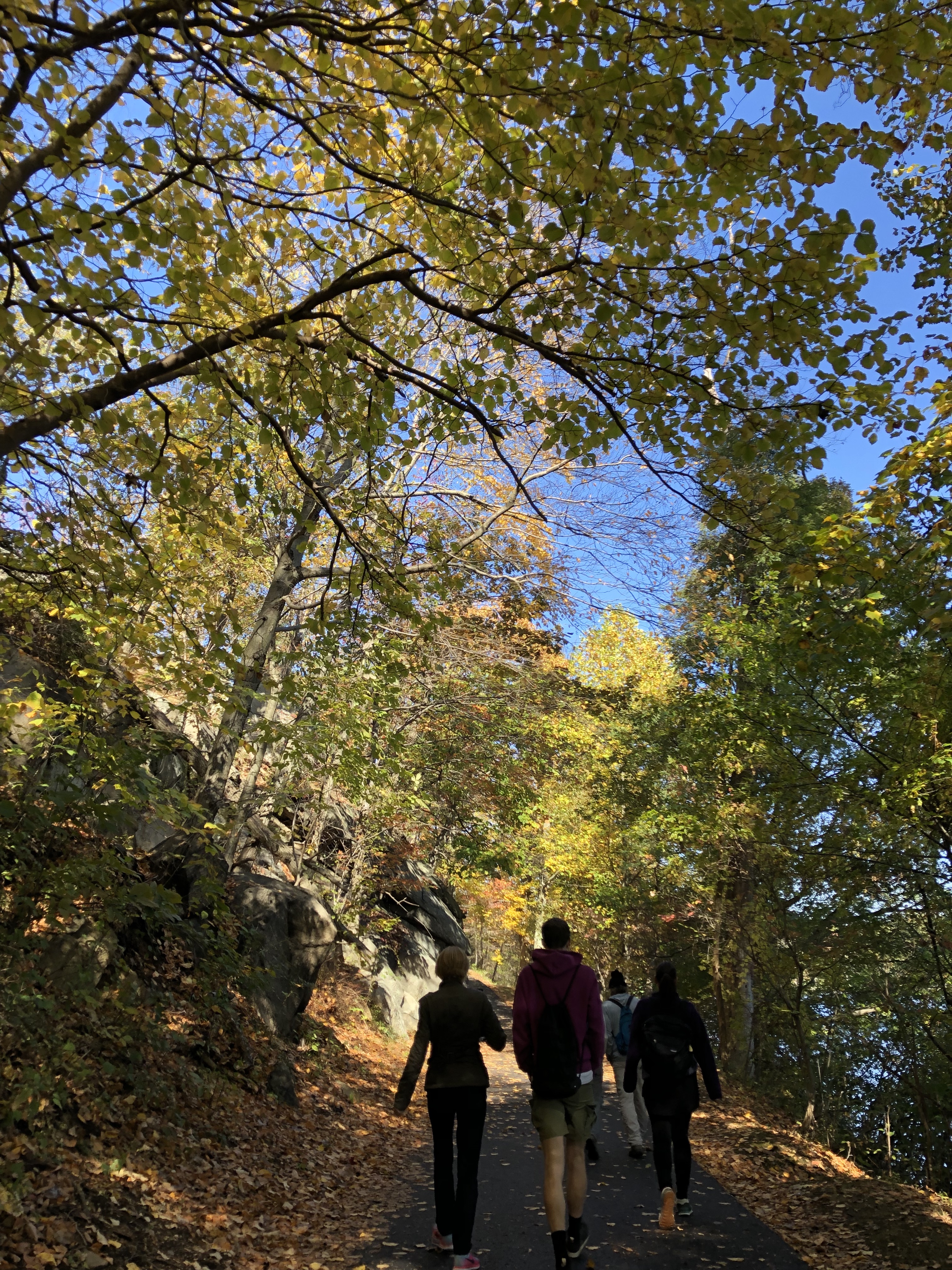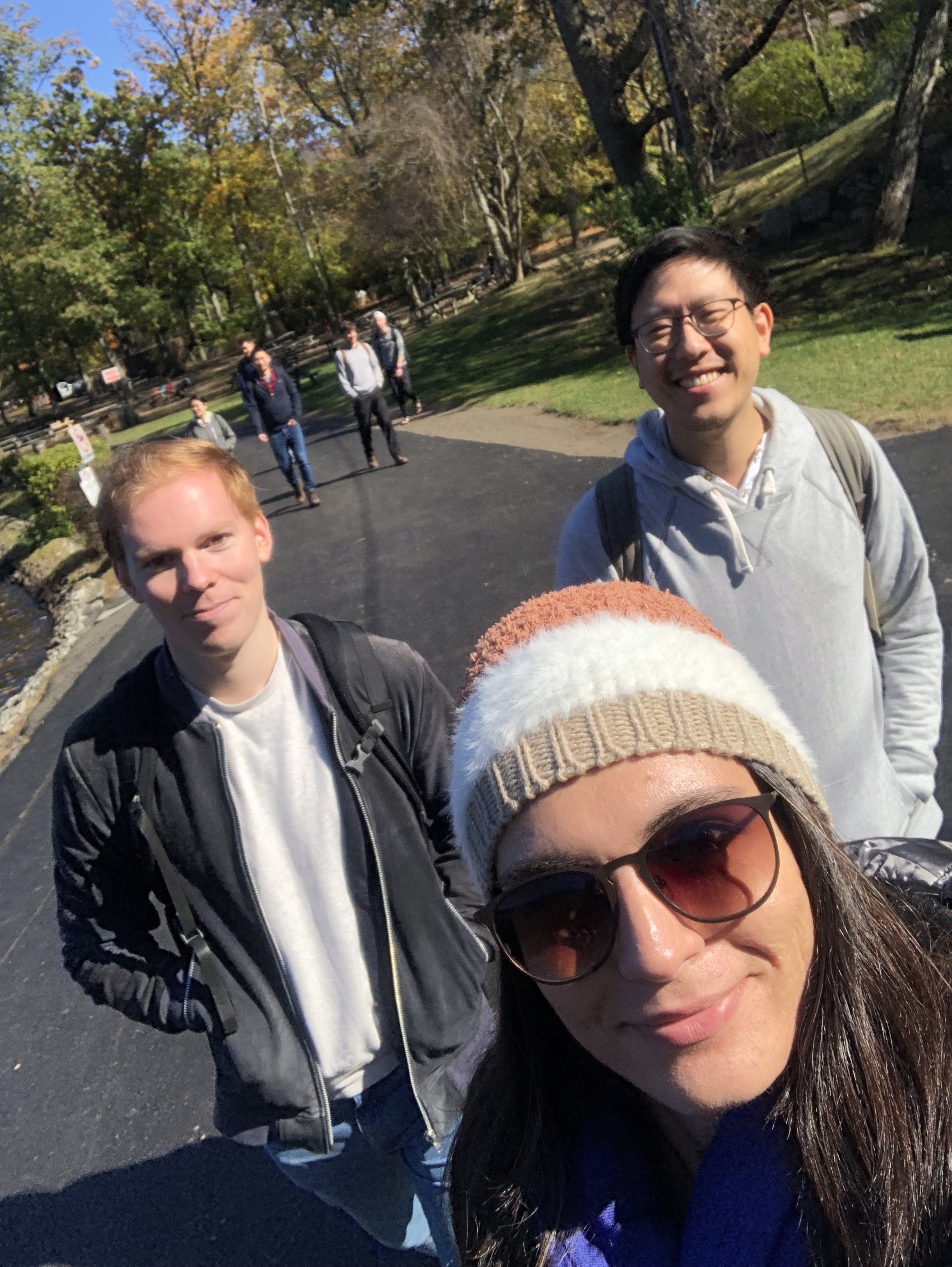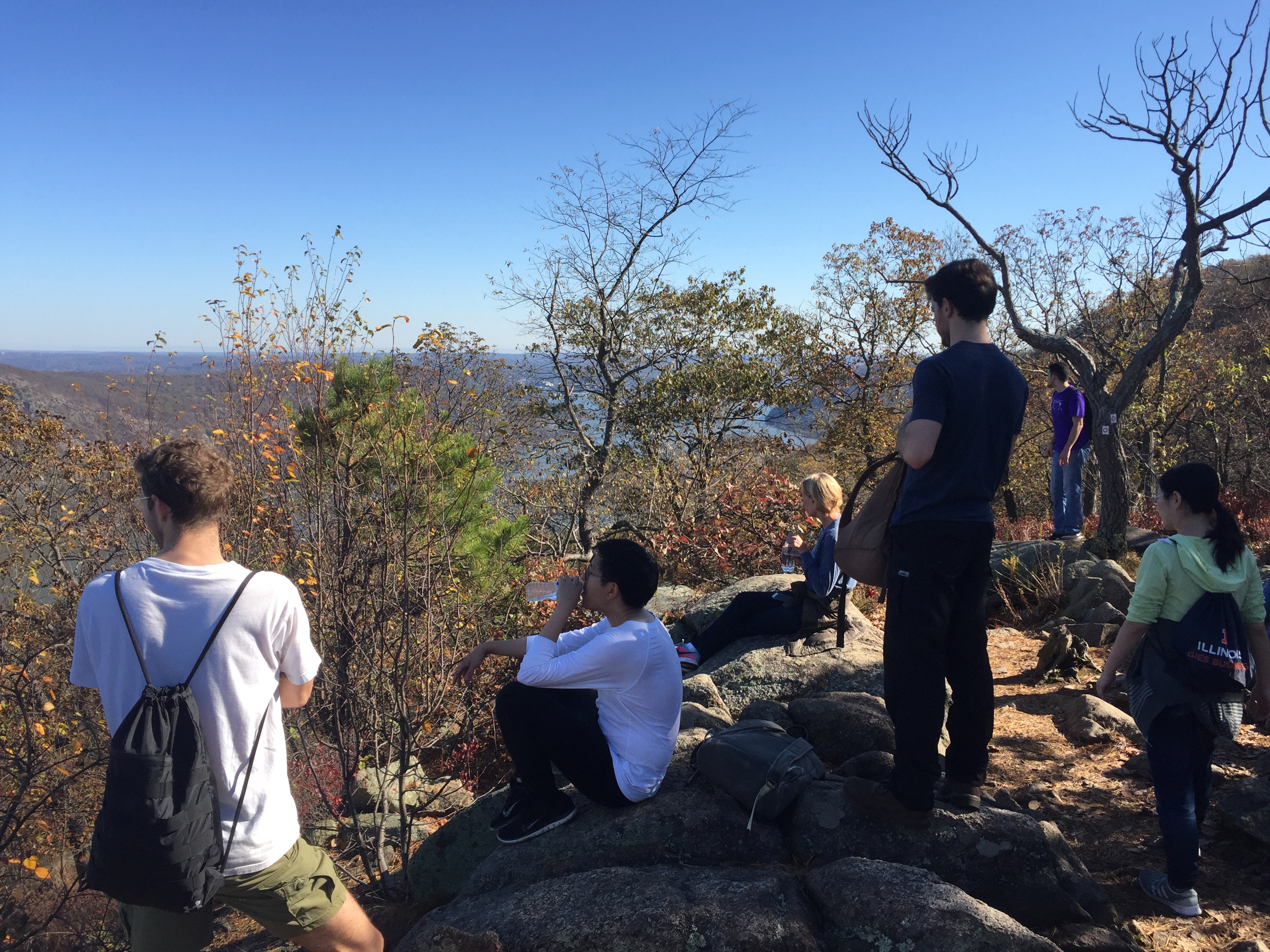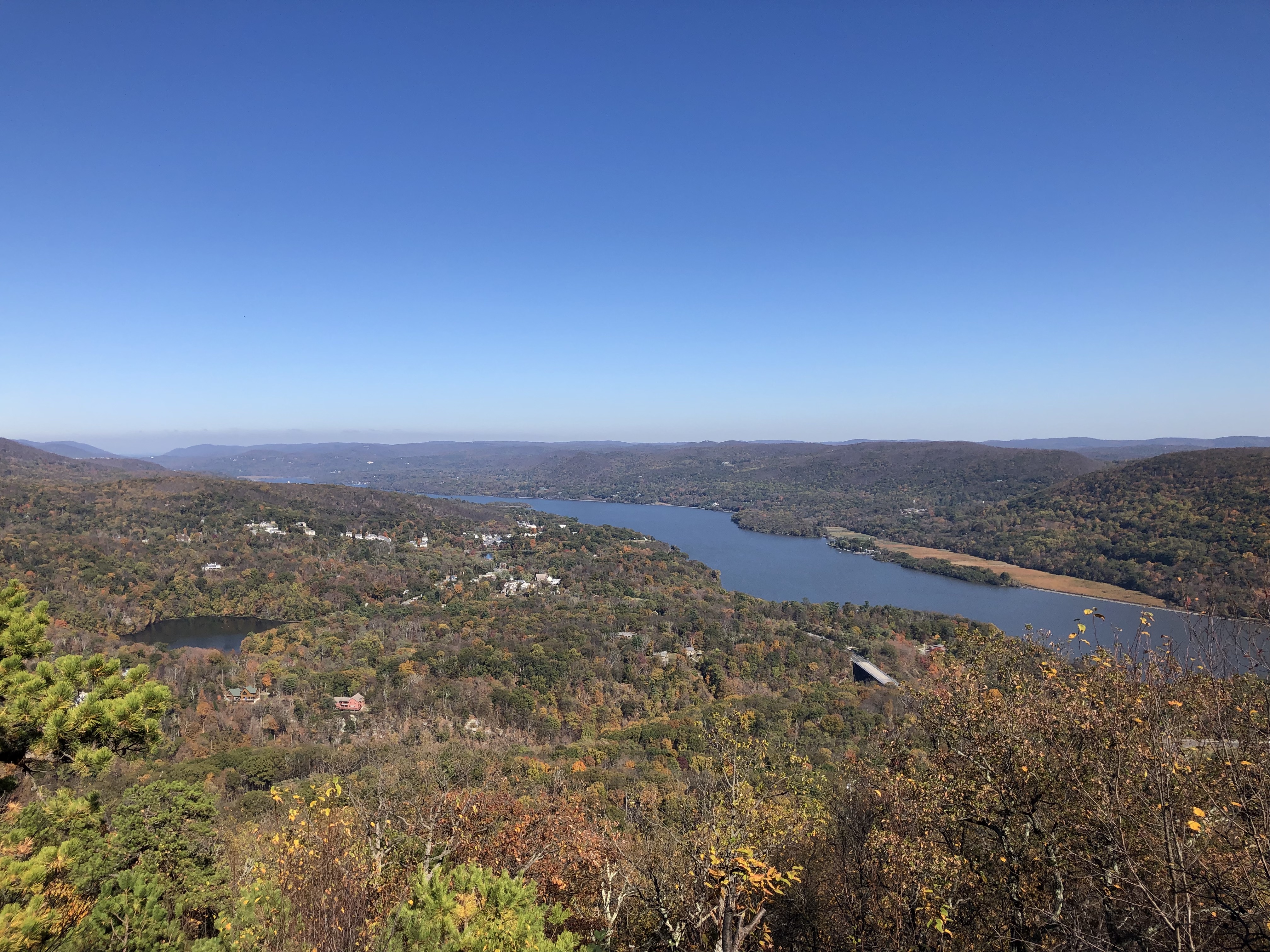 Chen Lab Members Volunteer at Science Saturday Booth - May 4, 2019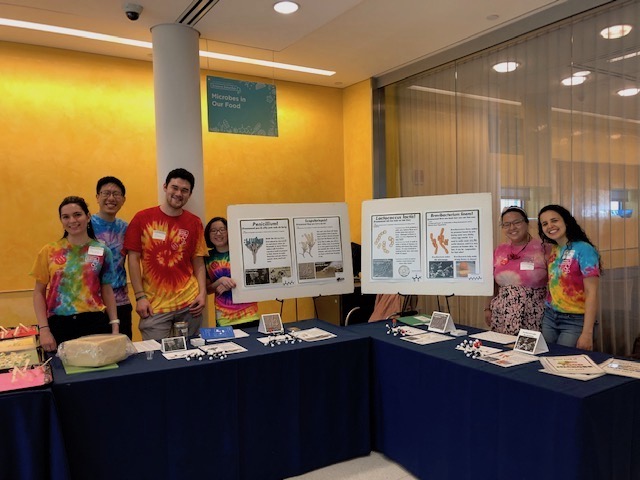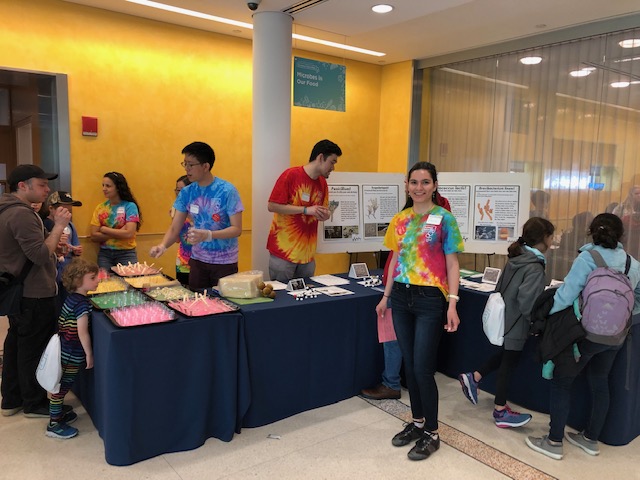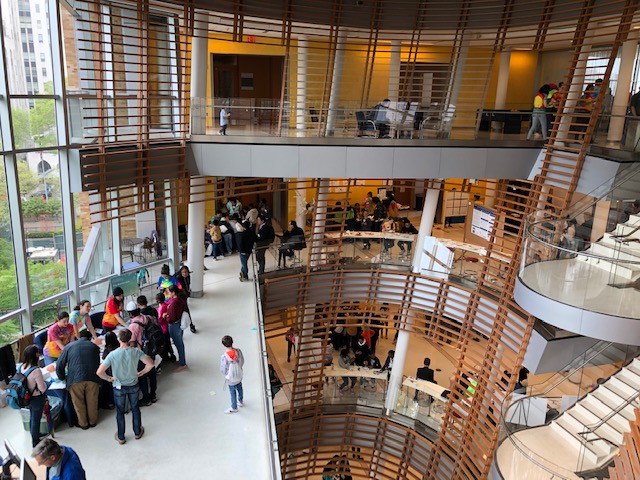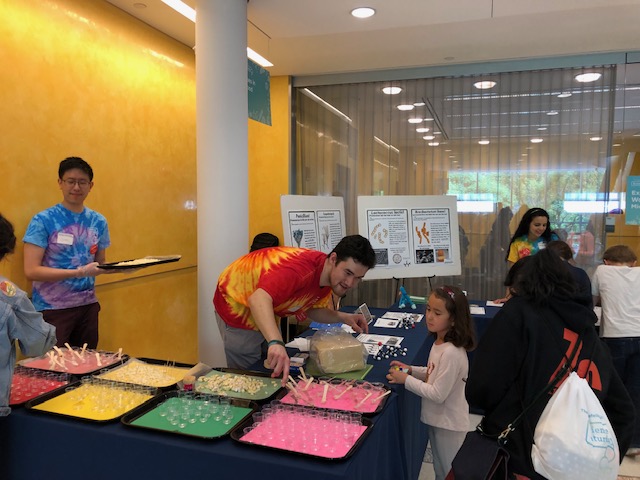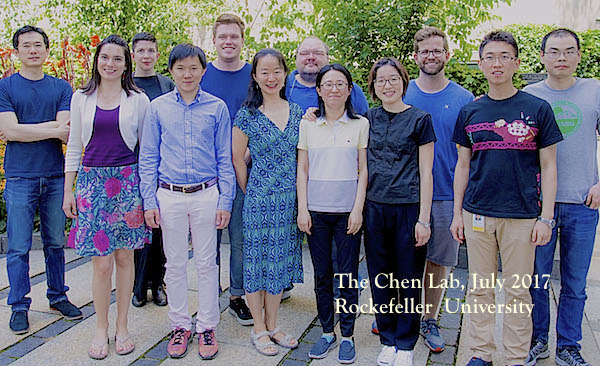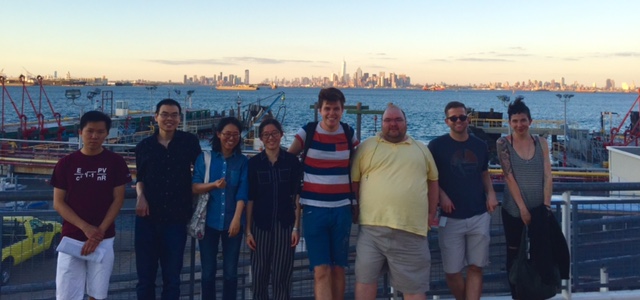 August 2016: At a Staten Island Yankees game!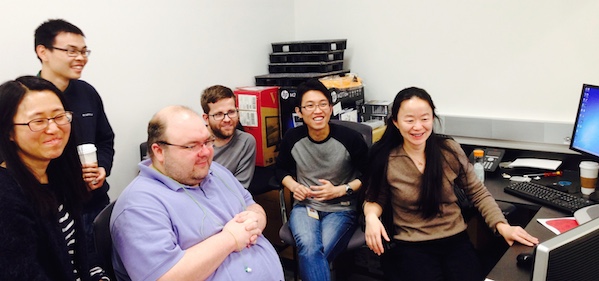 March 2016: Learning new cryo-EM techniques
October 2015: Lab vist to Wave Hill Park in Riverdale!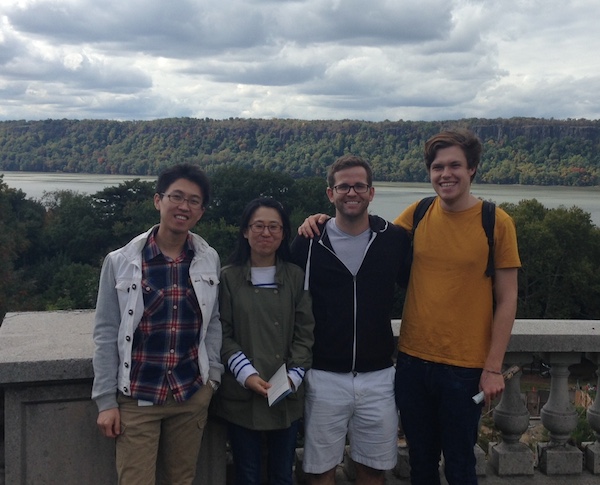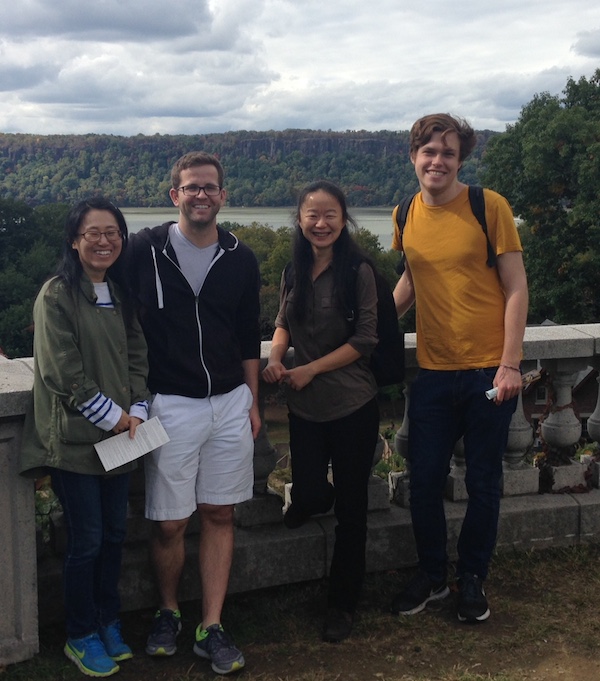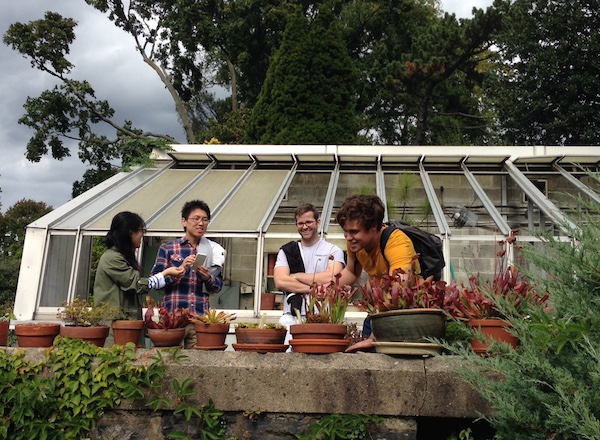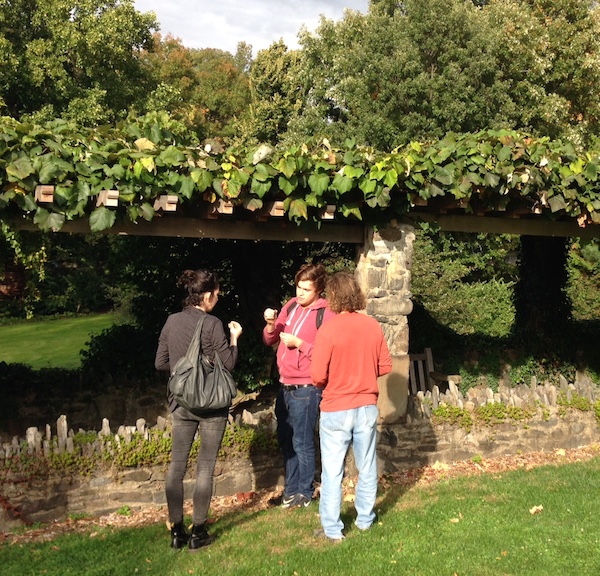 Celebrating a lab birthday!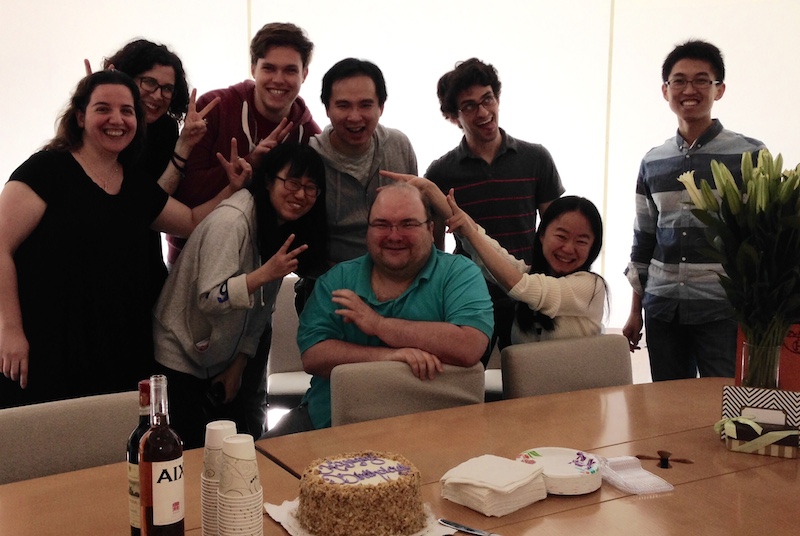 The Chen lab in 2015!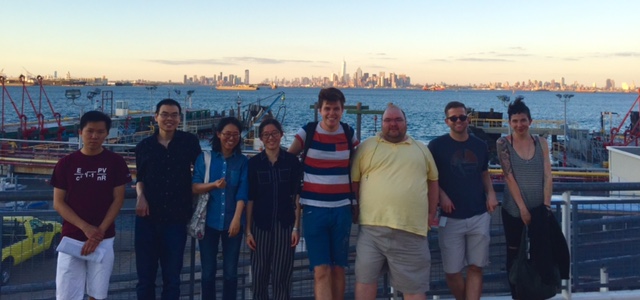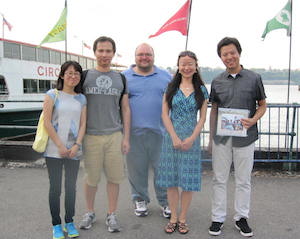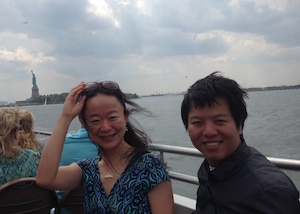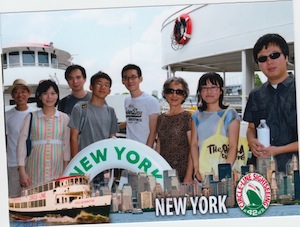 In July, the lab took a island cruise tour of New York as a going-away party for lab member Shanshuang Chen, who's moving on to exciting new projects at OHSU.


In the past, we've gone rafting, ice skating, and more!