Josefina del Marmol
Licenciatura (BS/MS), Universidad de Buenos Aires
---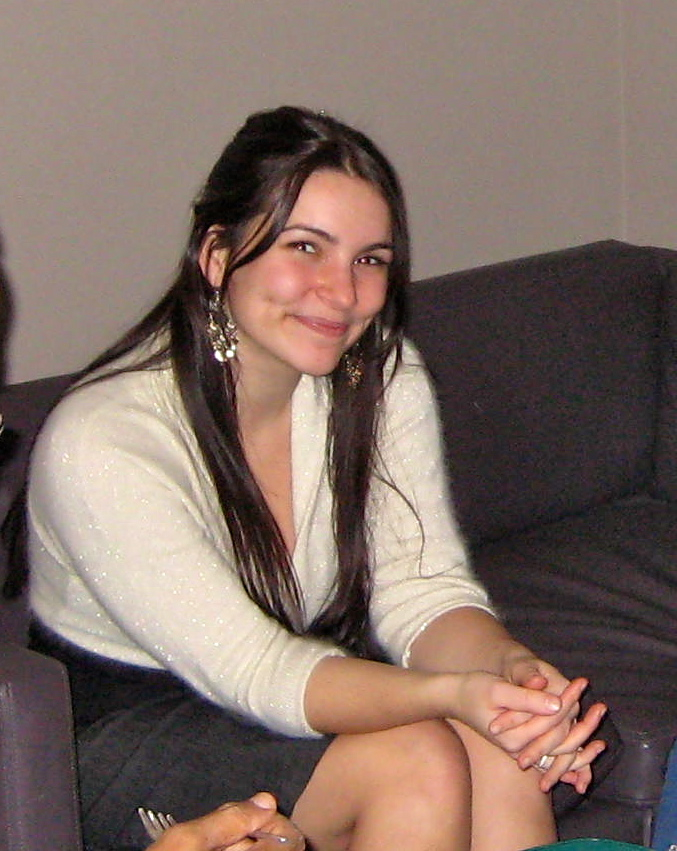 ---
Mechanosensation is among the least understood of all senses. While visual, gustatory and olfactory signaling have been extensively described at the molecular level, knowledge on the molecular bases of mechanosensation remains elusive. For most physiological processes, the first response to membrane stress is thought to be the opening or closing of mechanosensitive ion channels, but despite their central biological role, their molecular identity remains largely unknown.
Voltage gated potassium channels are known for their role in shaping action potentials. Recent work done in our lab suggests that their opening is remarkably sensitive to membrane tension. Furthermore, these channels react to very low tension values, non-detectable by current mechanosensation screens. I hypothesize that this low-threshold mechanosensitivity could be playing a role in physiological processes, and propose that many mechanosensitive responses might not be mediated by unknown mechanotransducing molecules but rather by the distributed effect of membrane tension on known ion channels.
For this project I use a combination of imaging and electrophysiology to assess the mechanical modulation of gating in a variety of ion channels. Ultimately, in-vivo models will be used to assess the role of candidate ion channels in physiologically relevant mechanosensory responses.