Current Lab Members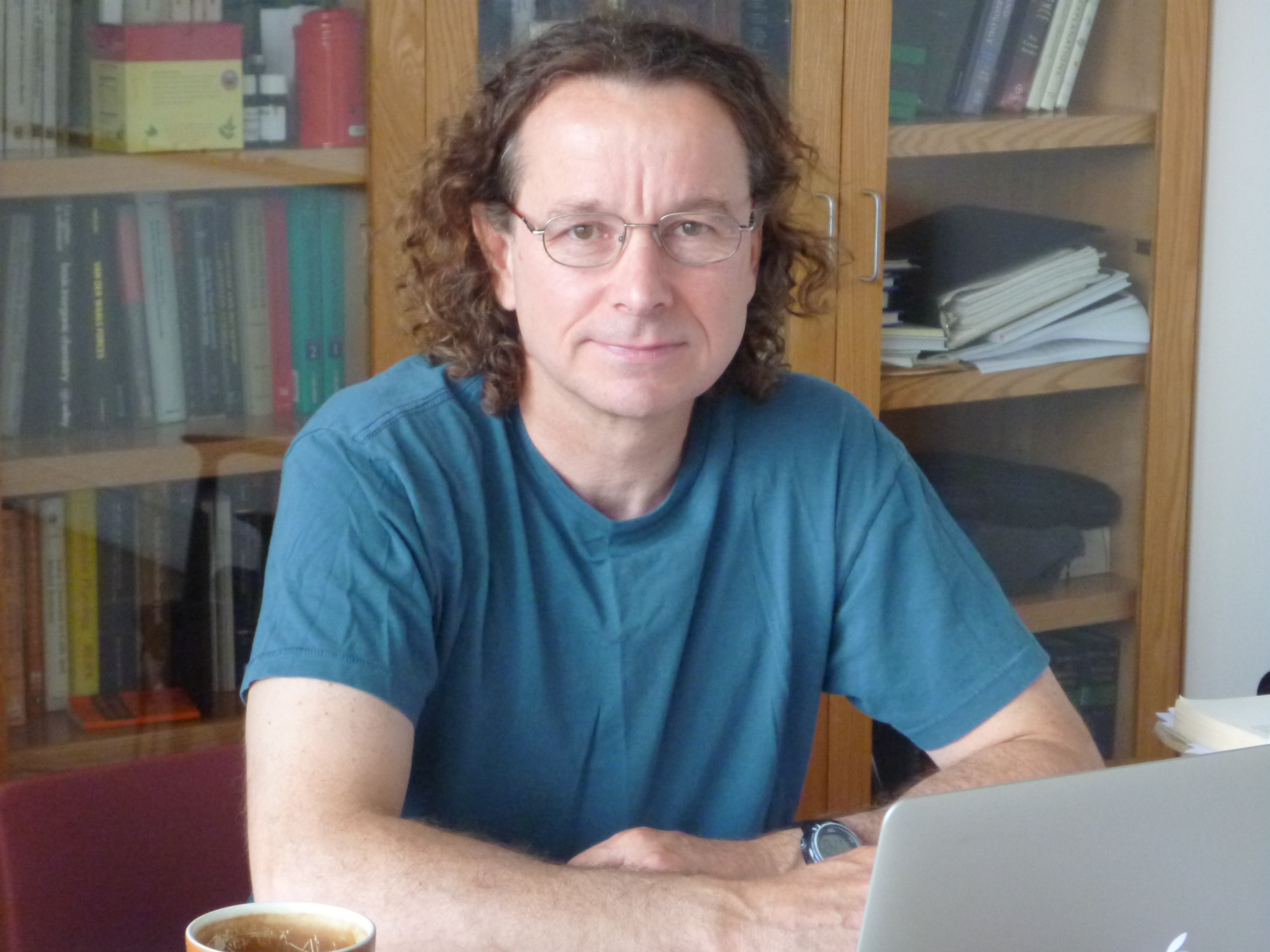 Roderick MacKinnon, MD, PhD
Head of Laboratory
Rod's research has aimed to understand the molecular mechanisms of a class of integral membrane proteins known as ion channels. He received a BA from Brandeis, an MD from Tufts University and trained in internal medicine at Beth Israel Hospital, Harvard Medical School. Over the past 30 years his laboratory provided the first atomic structures of selective ion channels, which have revealed the chemical basis of potassium and chloride ion selectivity. They have also determined the atomic structures and discovered mechanisms of voltage-, G-protein-, lipid-, Ca2+- and mechanical force-gated ion channels, all of which underlie the complex electrical signals produced by living cells.
Emily Brown, BS
Lab Manager
Emily supports several projects in the lab, including seeking to determine the localization of the Piezo1 mechanosensitive channel in native mouse tissues and studying the kinetics of GIRK channel activation in a fully reconstituted system. Emily received a BS in chemistry and religion from Swarthmore College in 2009.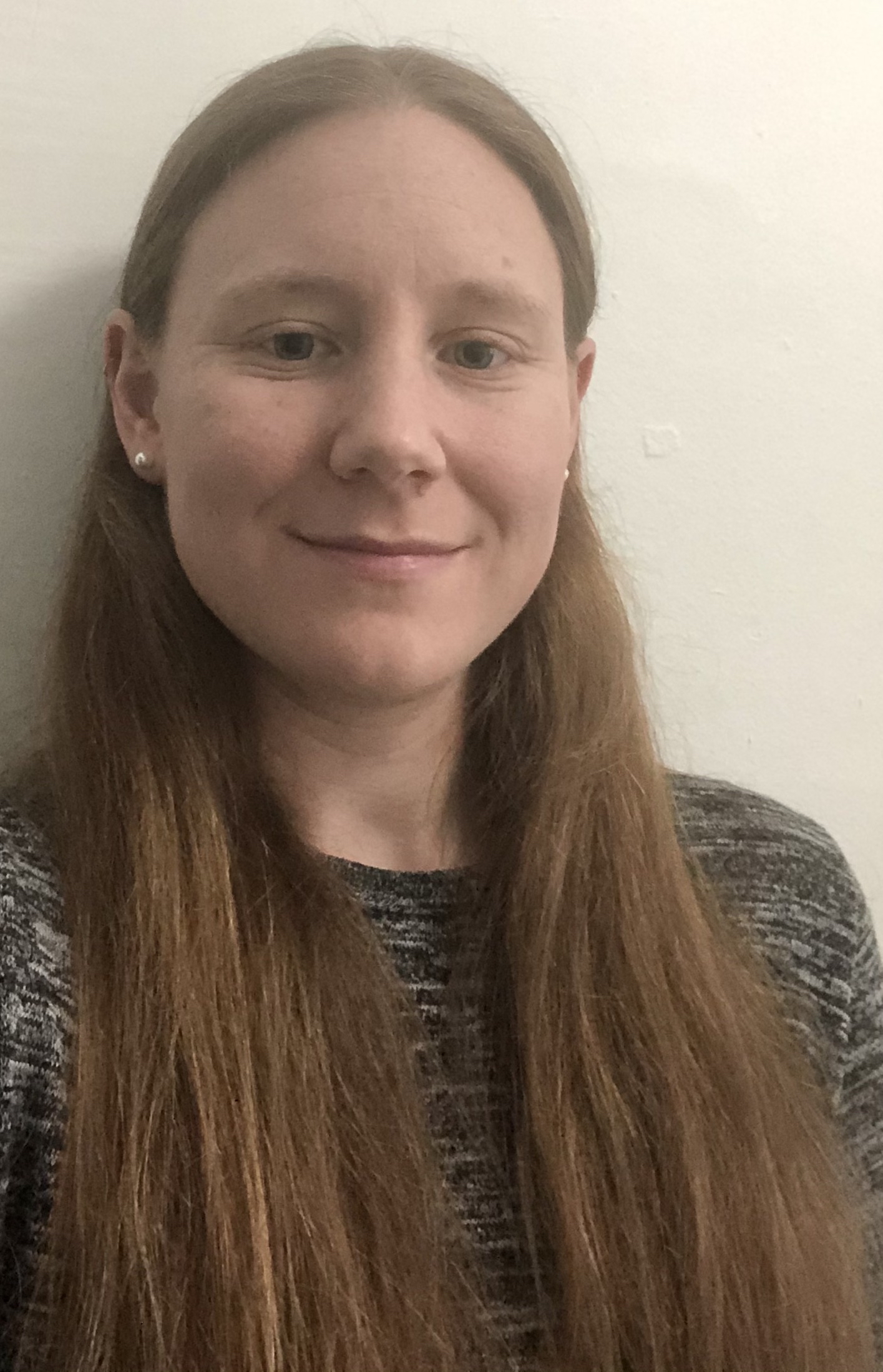 Maria Falzone, PhD
Postdoctoral Fellow
Using electrophysiological techniques, Maria studies lipid regulation of membrane transport proteins by the specific lipid, PIP2, and how this regulation influences downstream membrane protein function, taking into account the larger physiological picture. She received a PhD in biochemistry and structural biology from Weill Cornell Medical School.
Ziao Fu, MA, M.Phil, MS, PhD
Postdoctoral Fellow
Ziao aims to determine the structure and localization of Piezo channels in their native environment using correlative light-electron microscopy (CLEM). He obtained his PhD from Columbia University in Joachim Frank's lab.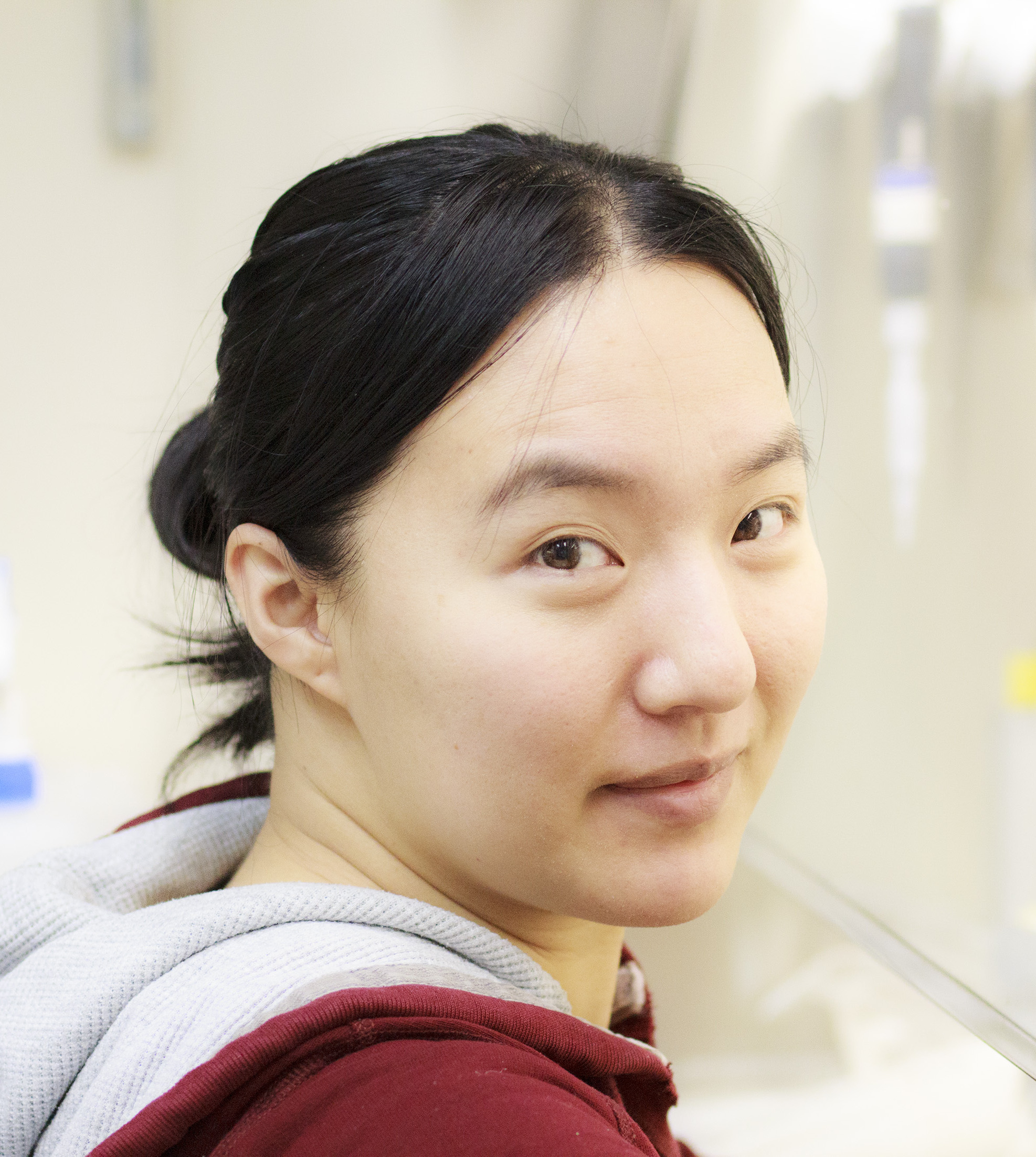 Yi Chun Hsiung, BS
Research Assistant
Hsiung manages and maintains the laboratory's tissue culture room. She works with mammalian and insect cell lines, generating different scales of cell culture, coordinates daily to annual schedules, and supports general lab functions such as training new lab members and ordering/picking up supplies. She received a BS in agricultural chemistry from National Taiwan University.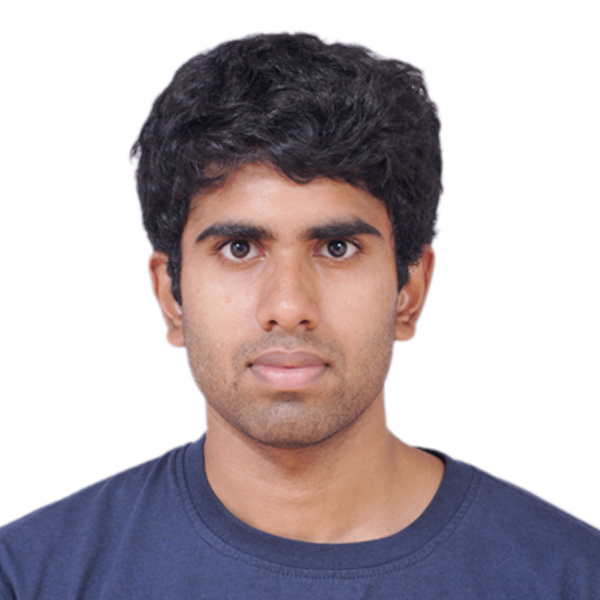 Venkata Shiva Mandala, MA, PhD
Postdoctoral Fellow
Using fluorescence microscopy and electrophysiology, Shiva is developing tools to induce controlled clustering of membrane proteins in vitro to provide insight into the function of signaling complexes in cells. He received a PhD in chemistry from MIT and a BA in biochemistry from Oberlin College.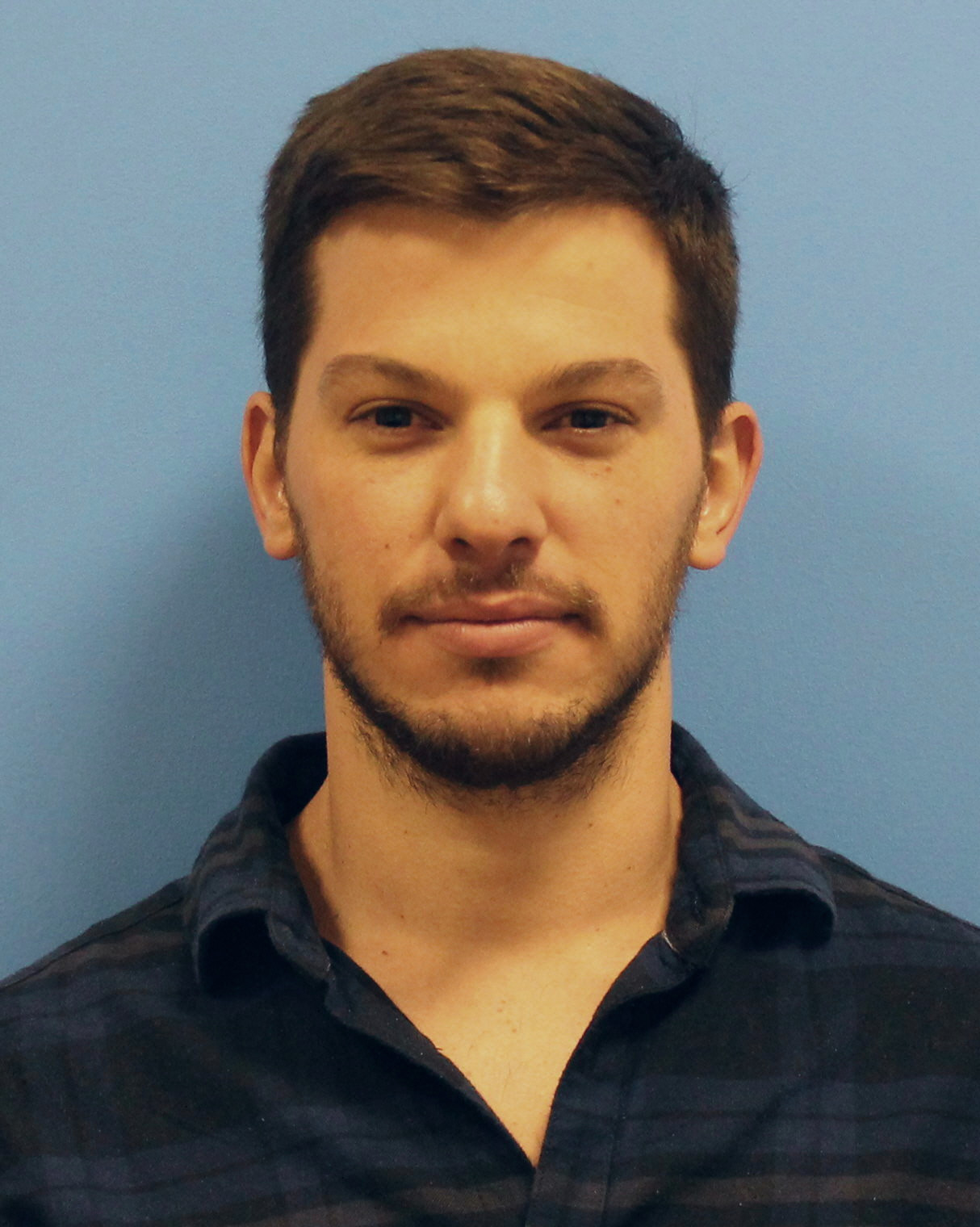 Gonzalo Perez-Mitta, MSC, PhD
Postdoctoral Fellow
Gonzalo is currently working on the GPCR – GIRK signaling pathway, studying with fluorescence optics and electrophysiology the molecular interactions between GPCR, G proteins, and GIRK at single molecule resolution while simultaneously monitoring the ion channel electrical response. He received a PhD from the Universidad Nacional de La Plata.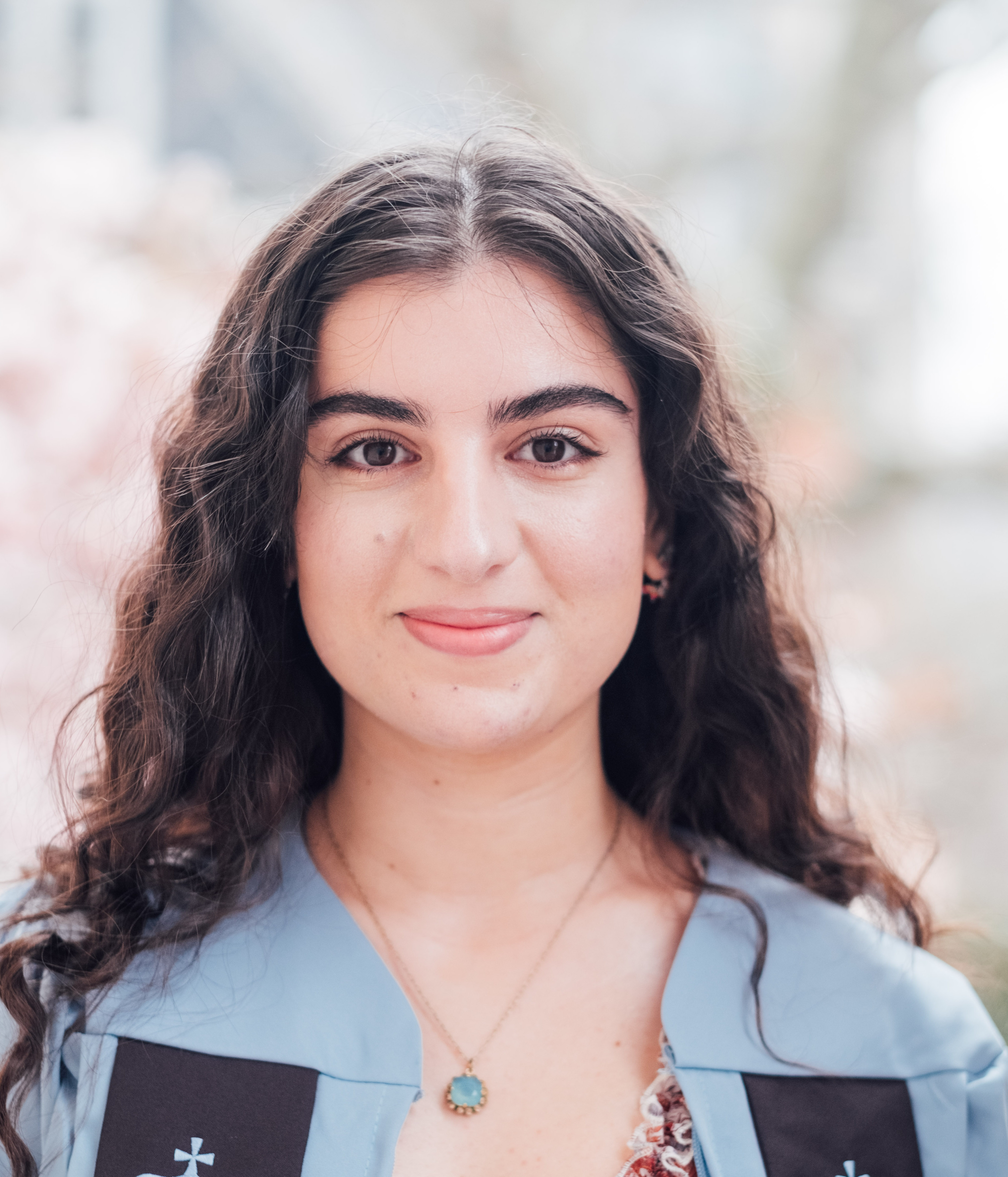 Yeliz Sezgin, BA
Research Assistant
Yeliz is a research assistant involved in the GIRK project. She received a BA in biochemistry from Barnard College of Columbia University in 2021.
Donna Tallent, MFA
Administrative Assistant
Donna provides administrative support to the MacKinnon lab. She is also a writer and editor. Her previous professional experience includes managing the accreditation of continuing education for physicians and nurses at a nonprofit healthcare organization.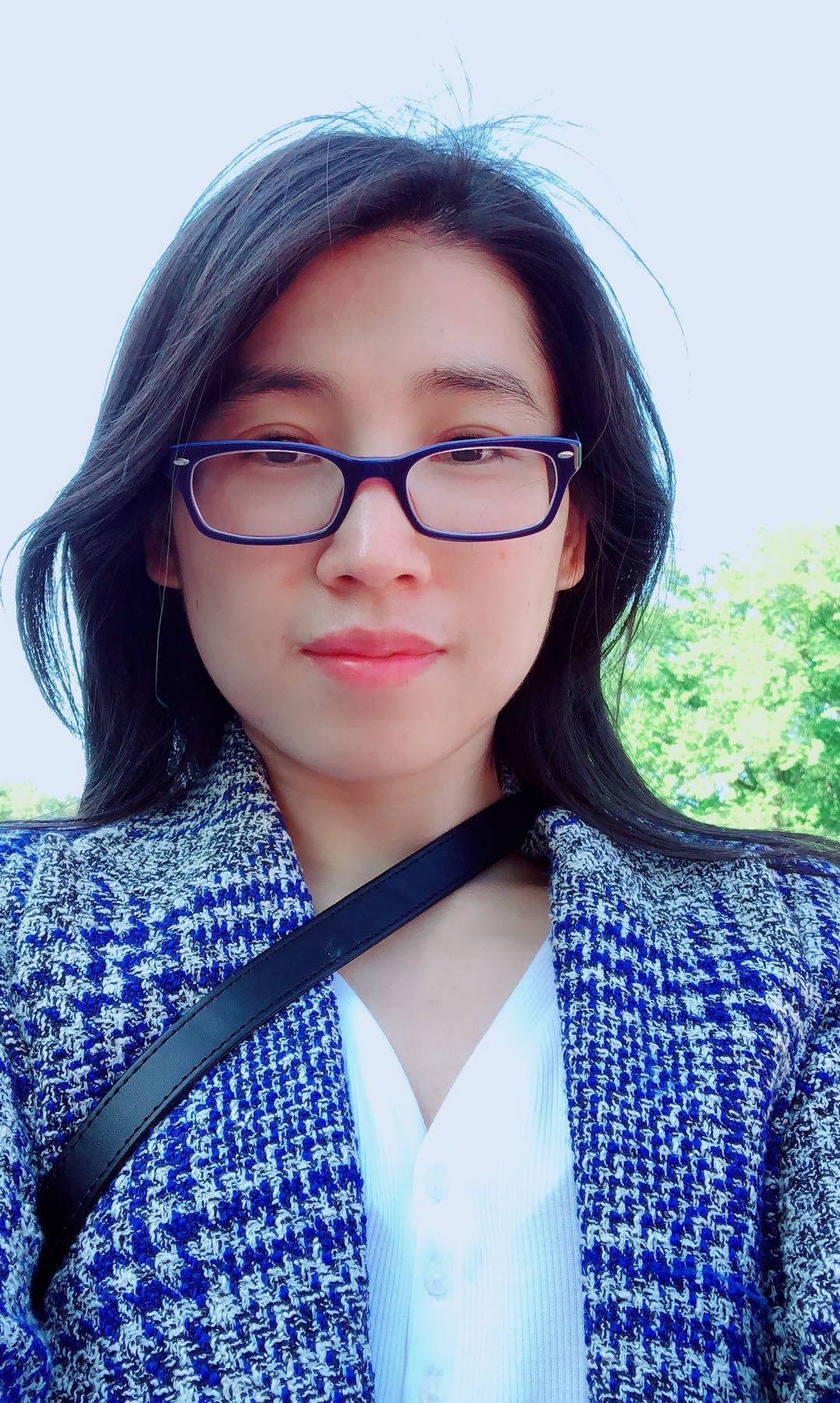 Xiao Tao, MA, M.Phil, PhD
Research Specialist
Xiao currently conducts research on the distribution and molecular structure of ion channels in their native environment using cryo-electron microscopy. She received a PhD in biological sciences from Columbia University.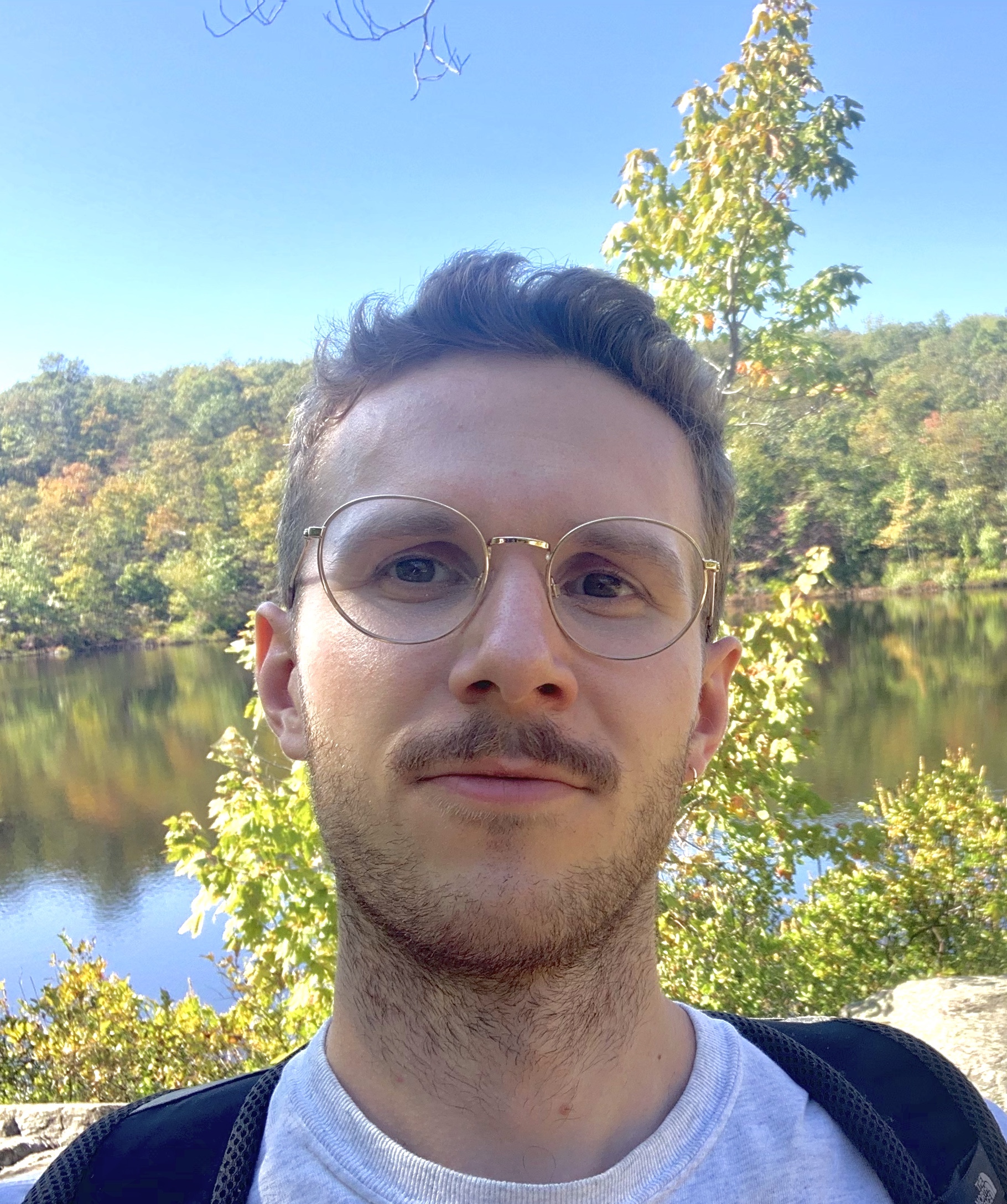 George Vaisey, PhD
Postdoctoral Fellow
George is interested in sensory biology and is currently studying the mechanosensitive channel Piezo1. Using a combination of electrophysiology and imaging techniques in bilayers and cells, he aims to better understand the tension-dependent activation and regulation of Piezo1 as well as its biological roles in living organisms. He received a PhD from Gerstner Sloan Kettering Graduate School of Biomedical Sciences.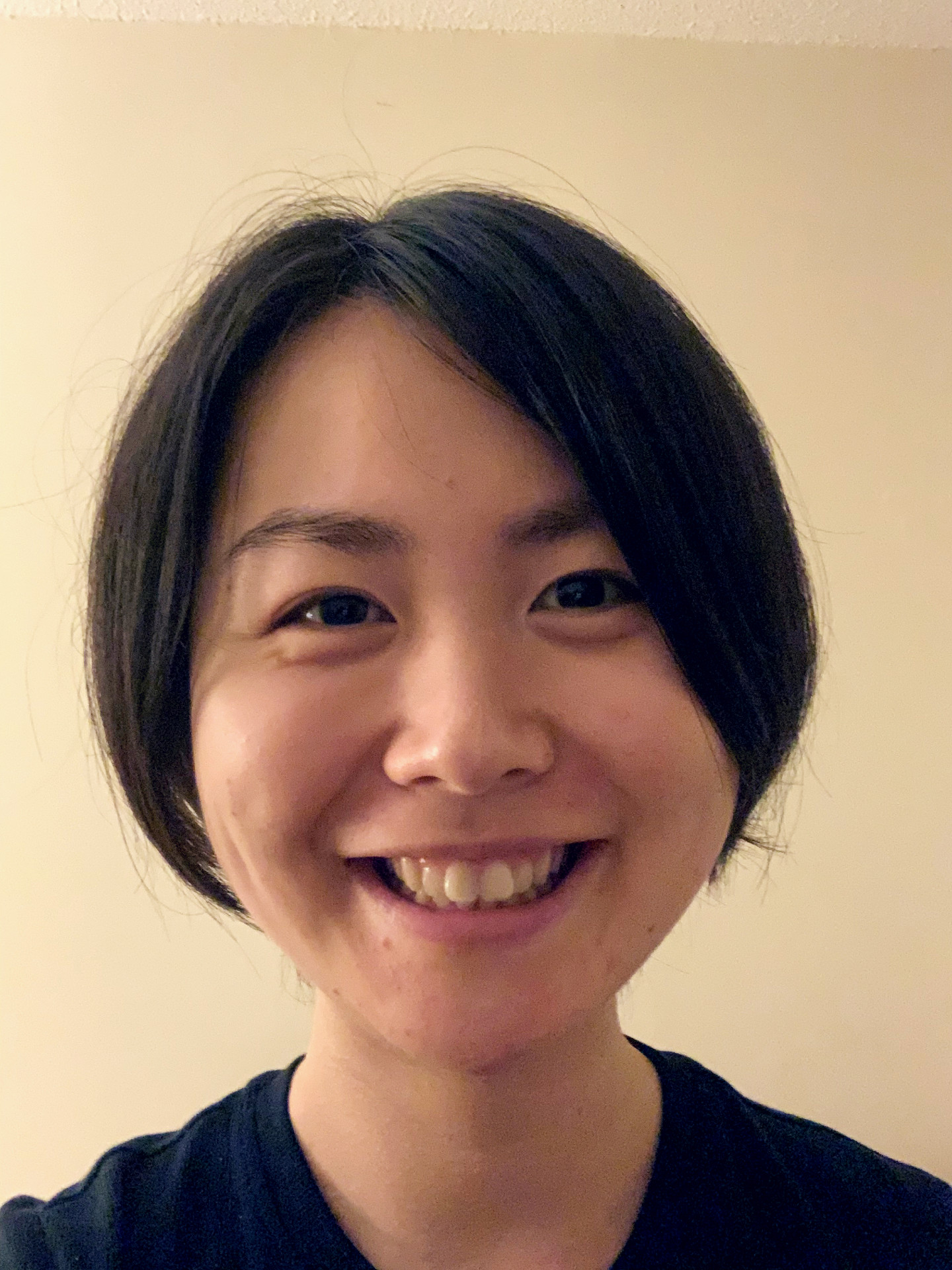 Yuxi Zhang, BS
Graduate Student
Yuxi is interested in the M2 muscarinic receptors and GIRK channels signaling and their distributions in the plasma membrane. She received a BS in biological science from Shanghaitech University in 2019.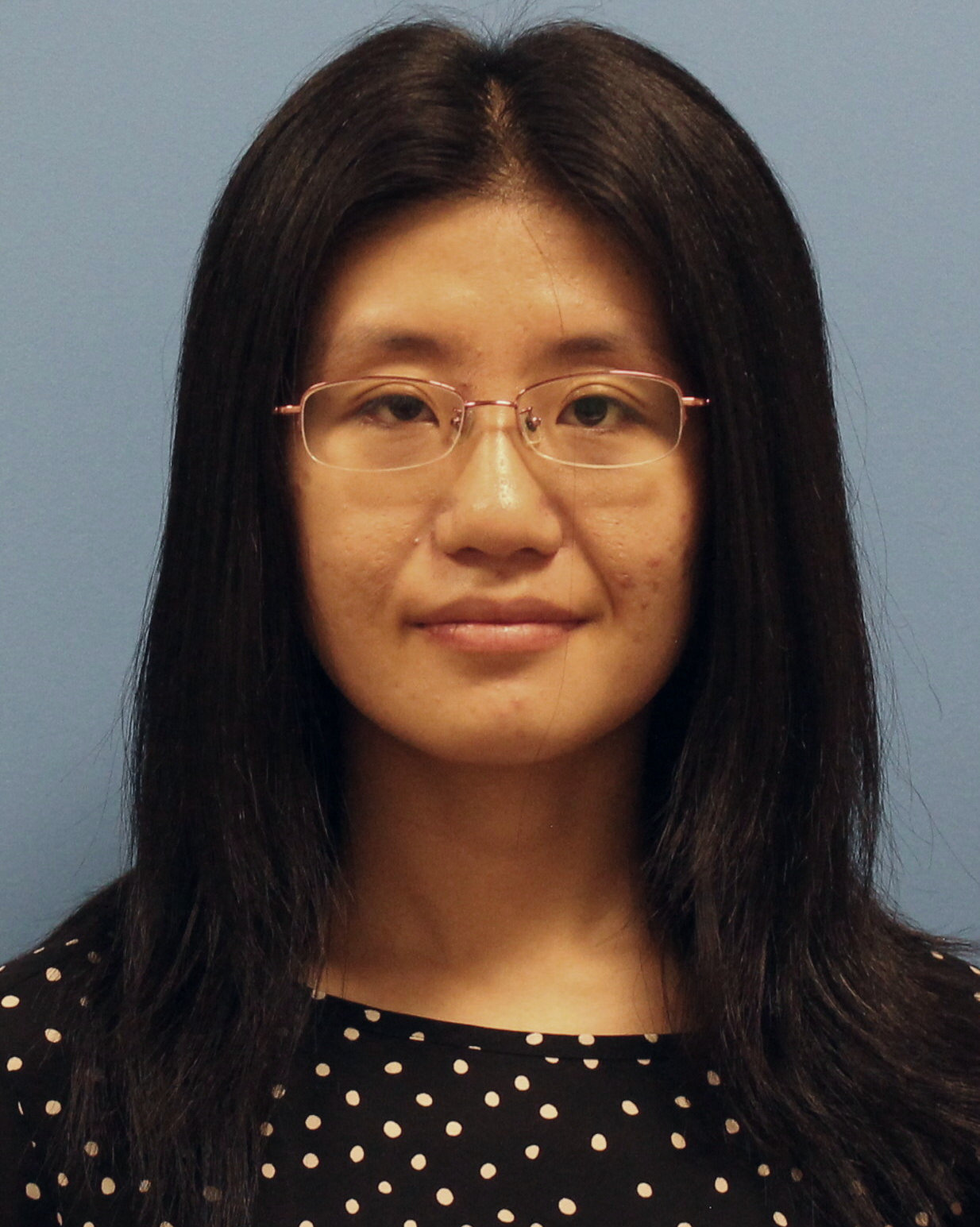 Chen Zhao, M.Phil, PhD
Postdoctoral Associate
Using a combination of electrophysiology and structural biology techniques, Chen studies how signaling pathways regulate the activities of ion channels. She received a PhD in molecular biochemistry and biophysics from Yale University.